News — Ukraine Fundraiser
Take a Picture With a McLaren Supercar to help us fundraise for Ukraine!
Visit us here at Fremlin Walk this Saturday (26th March 2022) to take your picture with the beautiful McLaren MP4-12C Spider! We are asking for a £5 donation per photo, and all proceeds will be donated to the British Red Cross' Ukraine Crisis Appeal.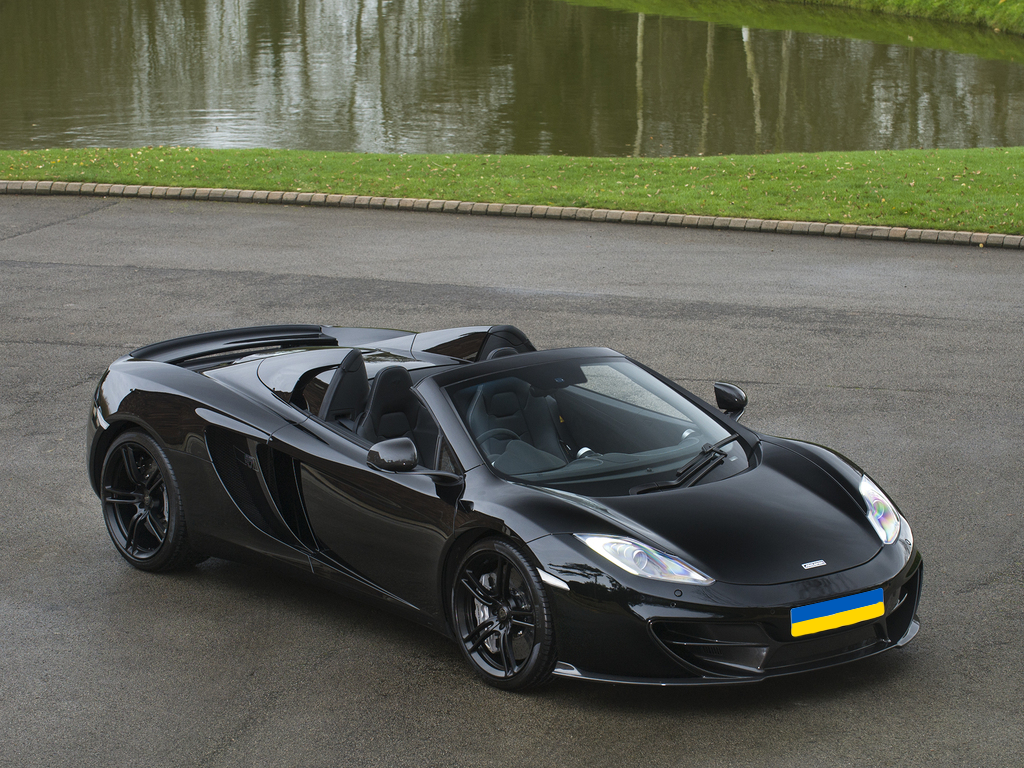 Your money will go towards helping thousands of Ukrainians who have no food, water, medical care, heat or electricity.
Your donation will help someone affected get food, water, first-aid, medicines, warm clothes and shelter – this is a great cause so please donate as much as you can!
£10 could provide a hygiene kit to a family of five, giving them supplies to stay healthy for a month
£20 could provide five blankets to families taking shelter
£30 could provide 3600 chlorine tablets to ensure families have access to clean, safe water
£100 could provide sleeping mats for 66 people who have been forced from their homes
£210 could provide a fully equipped first-aid kit, including supplies, to a first aider treating those wounded
In addition to aiding those in need, you'll get to take your picture with the stunning McLaren MP4-12C Spider which has over 600 brake horsepower and can reach a top speed of over 210mph, as well as being able to accelerate from 0-60 in just 2.8 seconds!