News — Treats from Paperchase!
Paperchase have some new items and special offers for you!
See below for what's available!
New slogan bottles from £12.50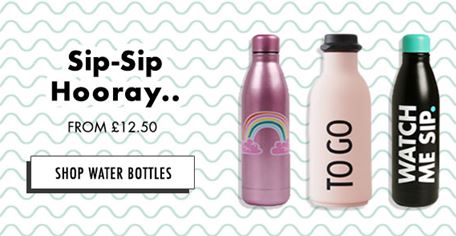 New snack boxes from £8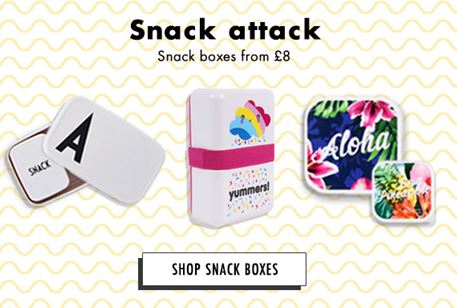 As the sun comes out it's time to top up your stationary collection!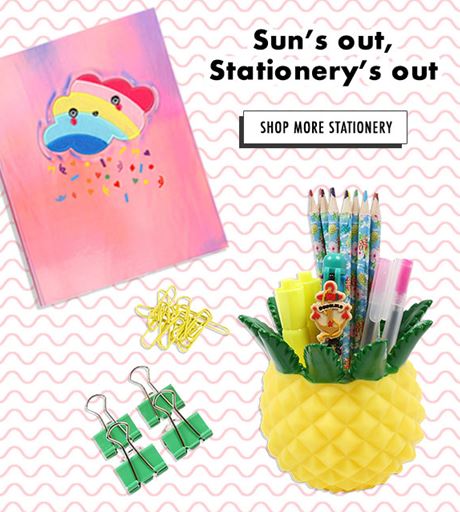 Reusable bottles and mugs are perfect for on-the-go activities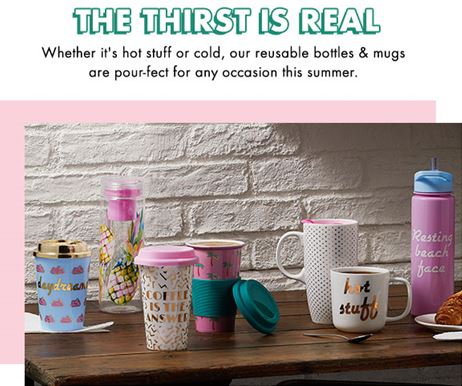 If you're part of the 'Treat Me' club you can get exclusive offers online!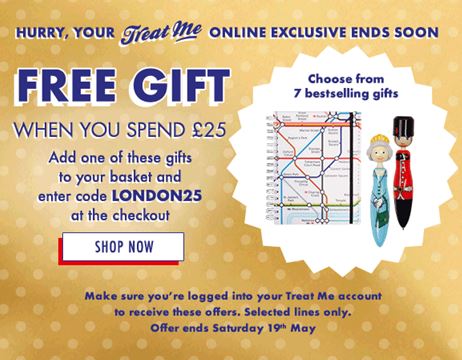 New summer stationary from £12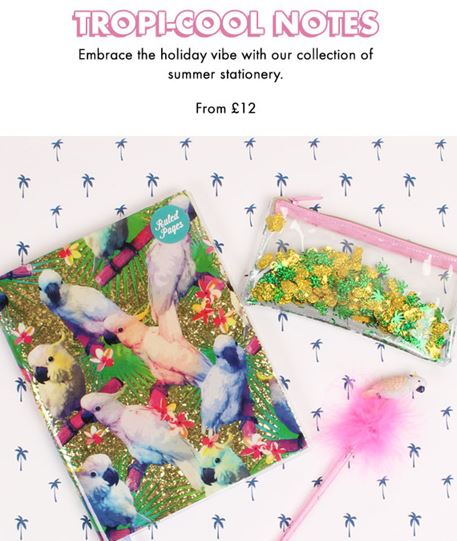 See the summer favourites collection online today or ask in store what's hot!