News — The Ugly Bugs Wingding
The Ugly Bugs Wingding will be joining us here at Fremlin Walk on Thursday 4th August!
Hurrah Hurray oh fabulous day, the Ugly Bugs Wingding has flown in to town! What a mesmerising jubilee for your eyes and ears!
Come into a magical miniature world to meet an array of enticing insects and colourful creatures on their way to an un-bee-lievable party!
The Ugly Bugs Wingding is an entrancing short puppetry show for all the family, with a beautiful puppet theatre unfolding as musical big Ugly Bugs tell a tale inspired by the fantastical book the Butterflies Ball and Grasshoppers feast.
This new work from Enter Edem has a celebratory theme (highlighting the natural world in a time of 'insect thinning' and environmental crisis) humanizing the characters.
Enter Edem are a collective of multi-skilled artists, who have joined together to create unique conceptual experiences.
Through their innovative approach combining entertainment with enlightening stories and ideas, the experiences and installations created are unconventional, thrilling and ultimately inspiring.
Find them performing outside House of Fraser at 12:30pm and 2pm.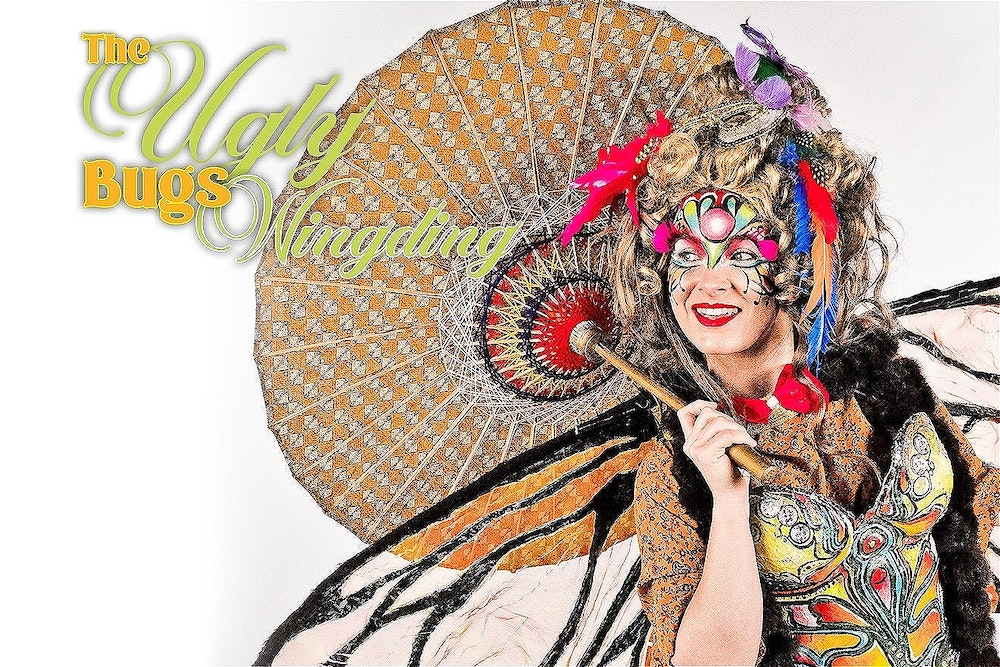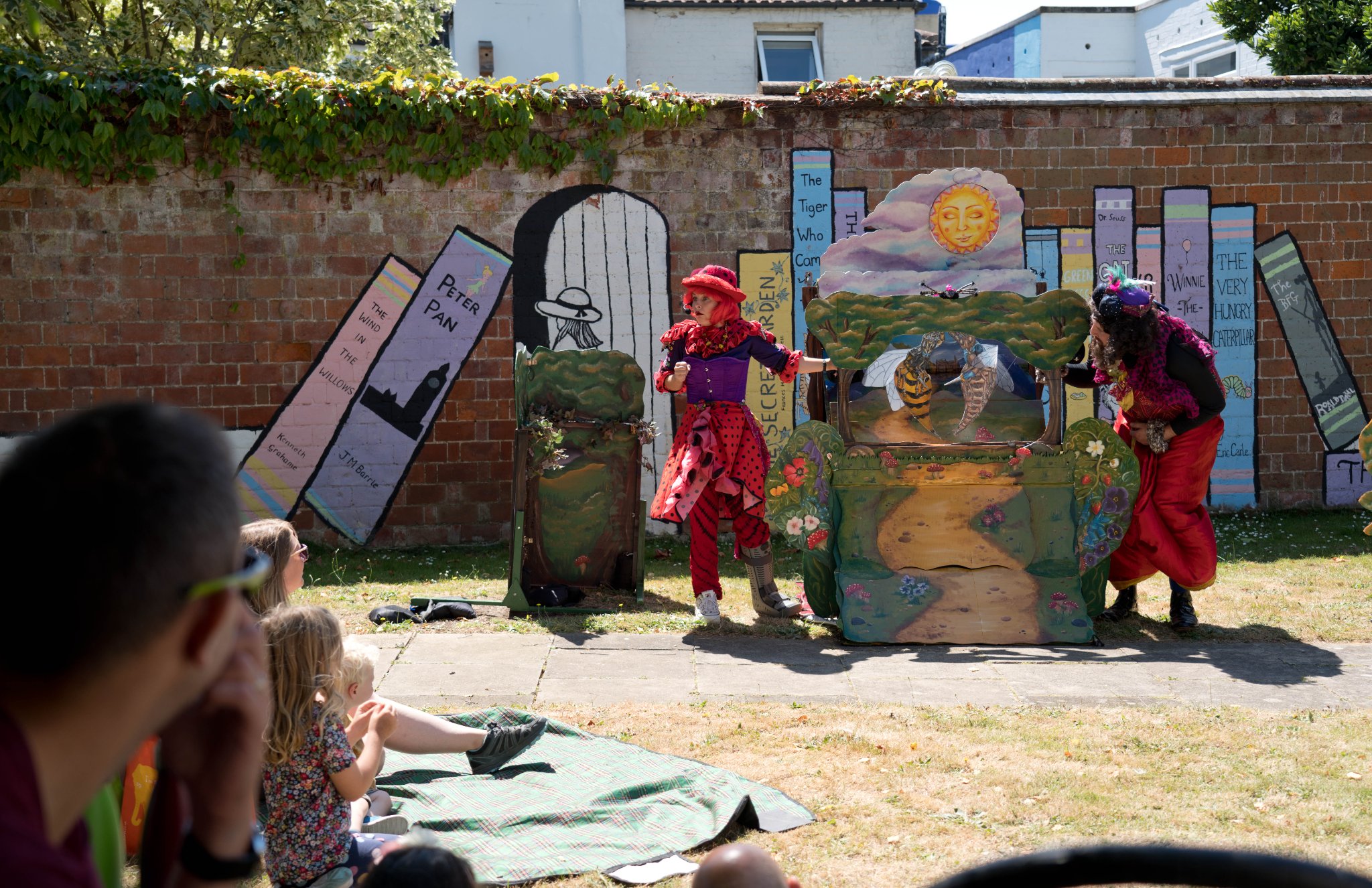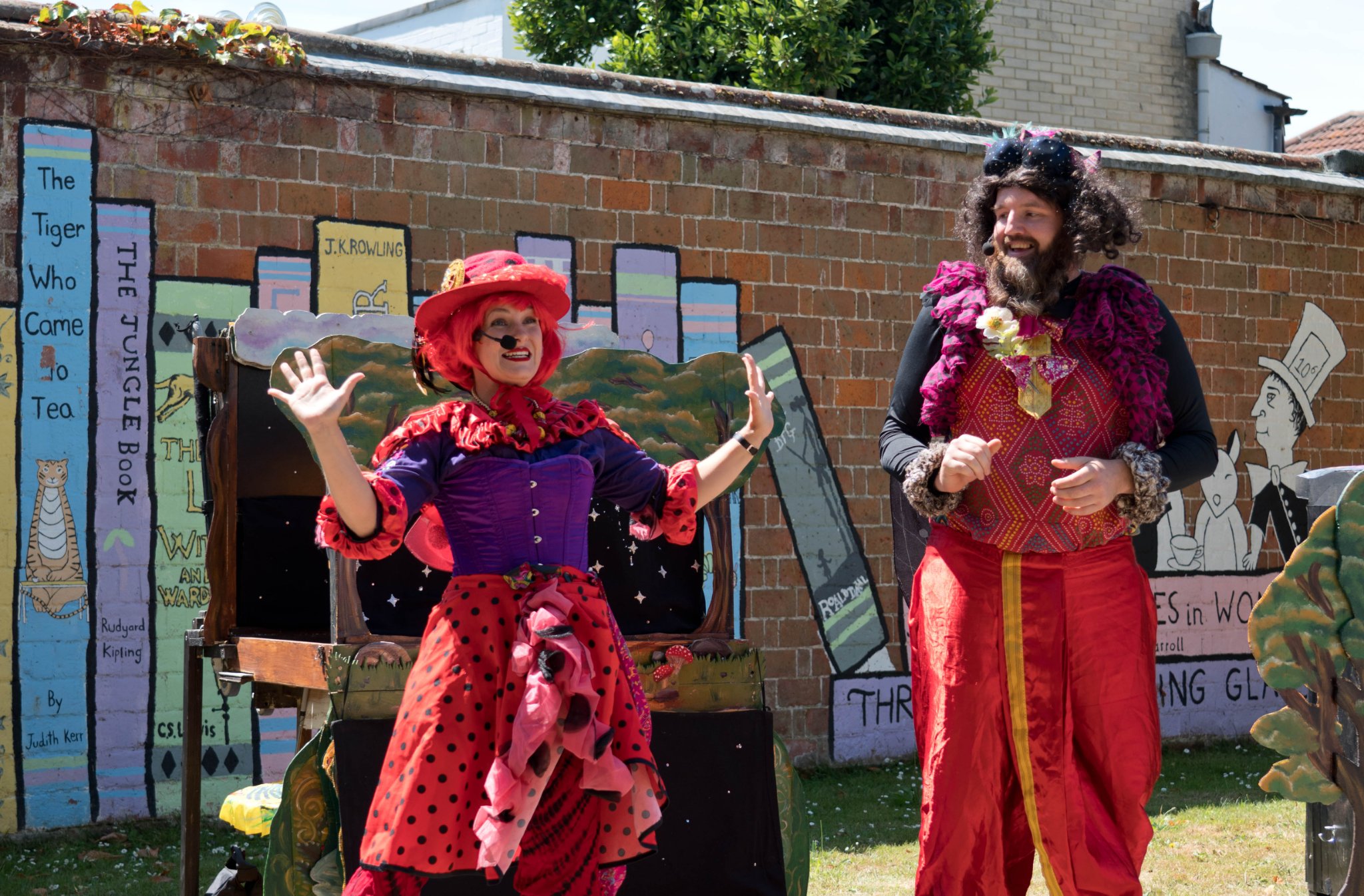 Find out more about The Ugly Bugs Wingding here.