Events — Summer Holiday Fun at Waterstones
22/07/2019 until 31/08/2019
Summer Holiday Fun!
Saturday 20th July  – Saturday 31st Aug
All Holidays
Pokémon and Lego Minifigure Swap Shop
Summer Reading Book Bingo
Will you get Book Bingo before you go back to school?!
Review Competition.Enter and review  you could win a goody bag of books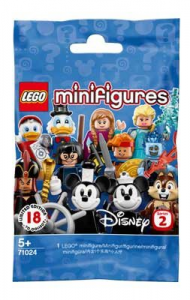 Space Week  – Story Time and Craft
Tuesday 23rd July & Saturday 27th July
11am-11:30am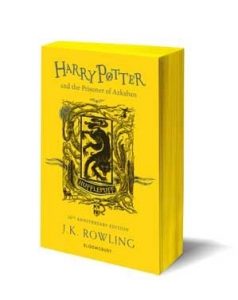 Harry Potter Week
Monday 29th July & Friday 2nd August
11am-11:30am
Make Harry Potter Bookmarks, play Harry Potter Dobble and enter our Design a Patronus Competition.
Walliams Week
Sunday 4th August – Saturday 10th August
Walliams Character Treasure Hunt and activity sheets galore.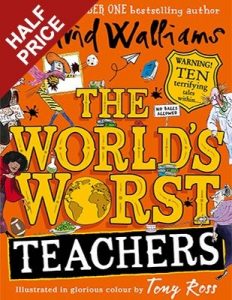 Favourites Week
Monday 12th August 11am-11:30am
That's Not My… Story Time and Activity Session for little ones
Wednesday 14th August 2:30pm-3pm
Signed Story Time with More than Words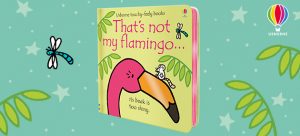 Dinosaur Week – Story Time and Craft
Tuesday 20th August
11am-12pm & 3pm-4pm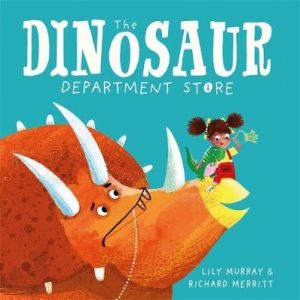 Asmodee Games Day
Saturday 24th August 11am – 4pm
Come and play Dobble, Cobra Paw, Bananagrams and Story Cubes in store.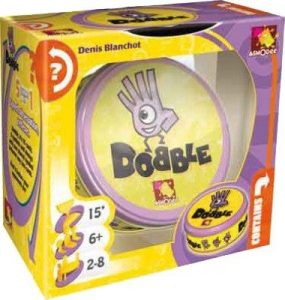 Back to School Week
Monday 26th August 11am-11:30am
Little People, Big Dreams Activity Session
Friday 30th August 11am-11:30am
Starting School Story Time and Educational Games.