News — Sparkling new pieces at Fraser Hart
Fraser Hart always has beautiful sparkles that are sure to catch your eye. But ladies, diamonds really are girl's best friend with these stunning new pieces.
First up, Morganite. Named after founder JP Morgan, these pretty pink hues paired with 9ct Rose Gold add a contemporary twist to elegant style.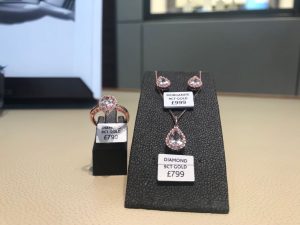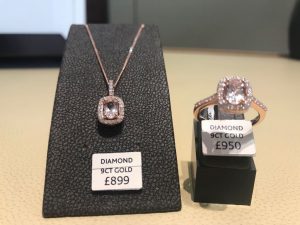 Just look at that sparkle….
Add a little colour with these Sapphire and Ruby earrings, set in 9ct white gold and surrounded by diamonds.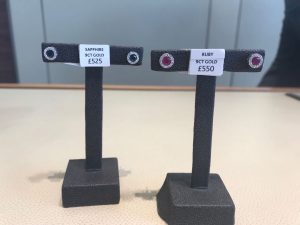 Saffire: £525 for the pair
Ruby: £550 for the pair
Ladies, keep it simple, classy and elegant with these matching halo necklaces. 25 diamond weight or 33 diamond weight set in 9ct white gold.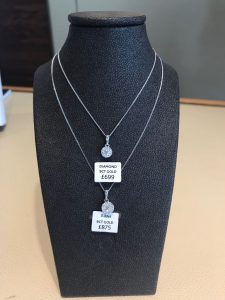 0.25ct diamond £699
0.33ct diamond £875
For all this sparkle and so much more, visit the friendly team in Fraser Hart at Fremlin Walk.