Fashion — Sensational Spring Workouts
Spring has almost sprung which means it's time to say goodbye to the winter wardrobe and hello to new season sizzlers. Whether you're a keen fitness fanatic or a fitness fresher, we're here to help you embrace spring in style with a brand new workout wardrobe! We've selected our top picks of workout wear from our stores to give you inspiration and motivation to get outside and get active this spring. Check them out below:
DW Sports – Womens metallic Tights – £26
Take the comfort of your pyjamas out with you with these comfortable light weight leggings from DW Sports!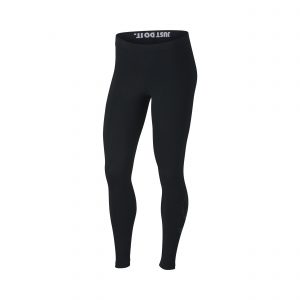 DW Sports – Nike Hyperfuel water bottle – £8
Keep refuelled and energised during your workout. This Nike bottle from DW Sports comes with a leak proof valve and a capacity of over 500ml, making it an ideal accessory for when you're on the go!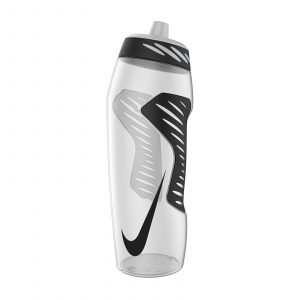 JD Sports – Nike Air VaporMax Flyknit Women's Trainers – £170
Add a pop of colour to your workout wardrobe! Known as one of the comfiest pairs of trainers on the market, these ultra-lightweight Nike fly knits are ideal for exercise.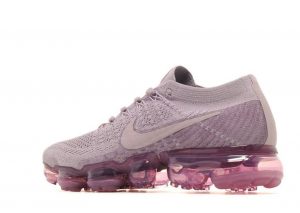 JD Sports – Aftershokz Titanium Mini Headphones – £110
Perfect for on the go listening, these headphones from JD Sports can be used comfortably via Bluetooth while you work out.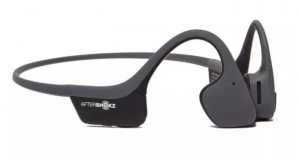 Topshop – Crop Logo T-Shirt by FILA – £25
Looking for some comfortable but stylish exercise wear? Topshop have this stylish crop top that can be worn for your workout!