News — Quirky Christmas Calendars at Paperchase
IT'S CHRIIIISTMASSSS!
Looking for a unique and fun advent calendar this Christmas? Look no further than Paperchase here at Fremlin Walk!
Paperchase have a selection of advent calendars for you to choose from! Will you opt for their stationery, erasers or jewellery and accessories calendar?
Here's a sneak peek to help you decide…
Stationery Advent Calendar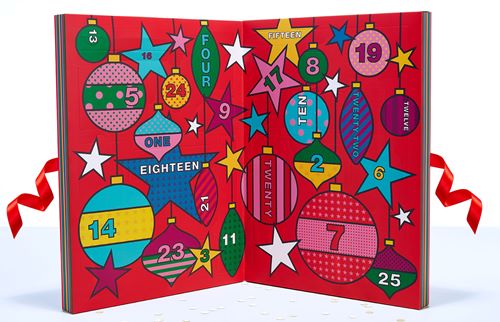 Eraser Advent Calendar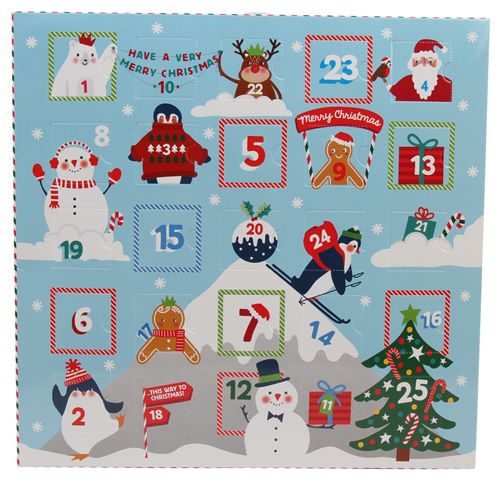 Jewellery and Accessories Advent Calendar