News — Penguin and Friends at Hotel Chocolat!
Penguin and Friends
New Jolly Penguin, fresh from Antarctica. Gooey caramel wrapped in mellow milk chocolate.
Pop by for your complimentary taste.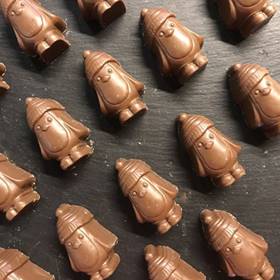 Or try their larger characters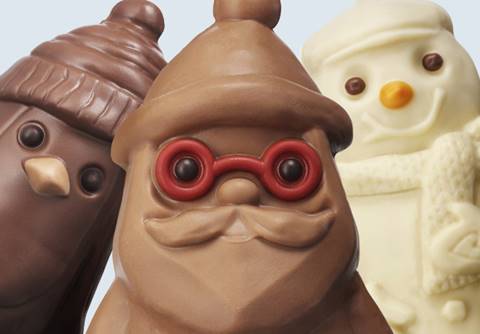 Jolly Santa
For he's a quirkier character. Santa, reimagined in caramel milk chocolate.
Jolly Snowman
How to build a snowman? In meltingly good high-cocoa white chocolate.
 Jolly Penguin
Waddling in to showcase our 40% milk chocolate. Jolly good.