Fashion — New Year, Same You
Hello 2018!
January can often be a very uncertain month, causing people to panic and make New Year's resolutions that, let's face it, probably aren't going to be kept! So this year, rather than making impulsive promises to yourself to eat healthier, exercise more regularly or become more organised, we think that you should focus on welcoming in the new year in the best way possible- By being you! Whatever your style or budget, our stores here at Fremlin Walk are here to help you dress in confidence this January.
As the winter months remain colder than ever, it's crucial that your outfits not only have you looking seriously stylish, but keep you warm too! This season, feel good fashion is the way forward at Fremlin Walk. Think traditional wardrobe staples with cool and quirky twists such as faux fur and tassels. The garment at the top of our wish list this month is the fabulous faux fur coat from Topshop. Not only will the geometric print bring a bit of drama to your winter wardrobe, but it can dress up even the most casual of outfits- Perfect for party-goers who thrive off the casual chic look.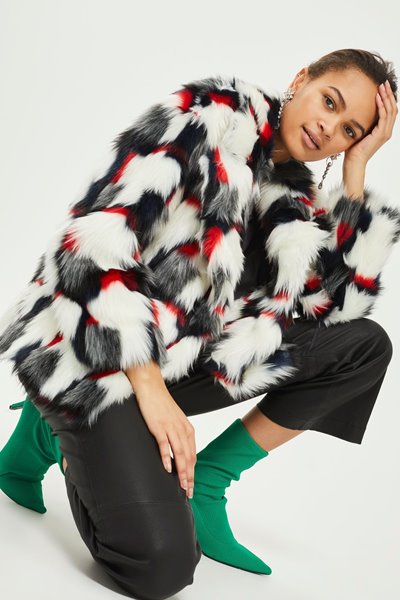 Alternatively, if dressing to impress is more your style, then we've found your new best friend! This stunning sleeveless embellished bodycon dress from House of Fraser enhances your womanly features in all the right places, leaving you feeling strikingly sexy. The neutral colour palette will forever be a classic, but since we're in the 21st century, a pop of colour is always welcome! Accessorize your dress with these ravishing red tassel drop earrings from River Island or this brilliant Blue Timeless Elegance Ring from Pandora, or if you're feeling brave, opt for both!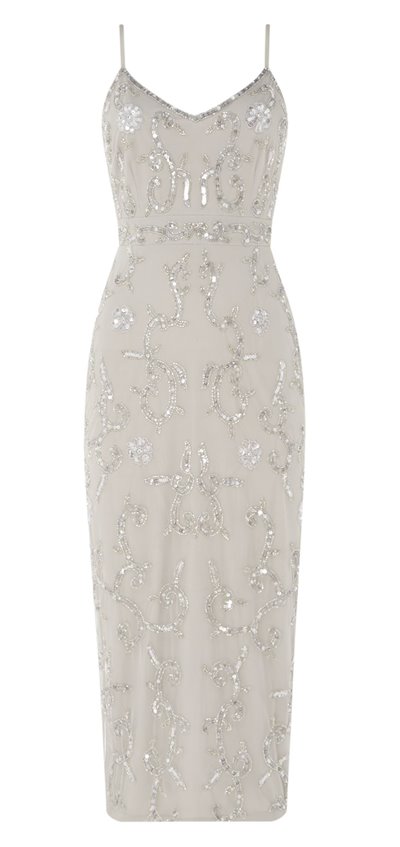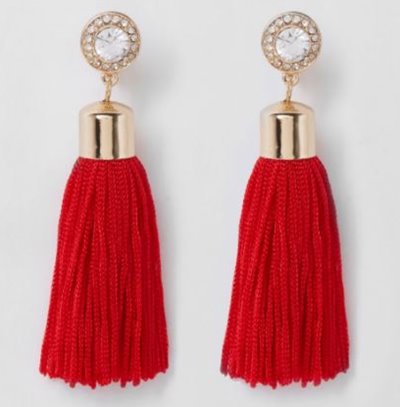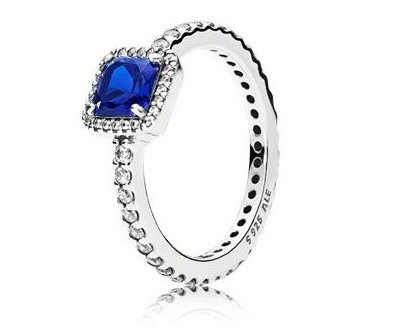 It's a known fact that colours are an influential communication tool and have the ability to affect people's moods, feelings and emotions, thus, walk into any room this season wearing these oxblood boots from Office and you'll have all eyes on you! This on-trend winter colour connotes passion, luxury and creativity, all of which are traits of the Tom Ford eye and cheek palette from House of Fraser.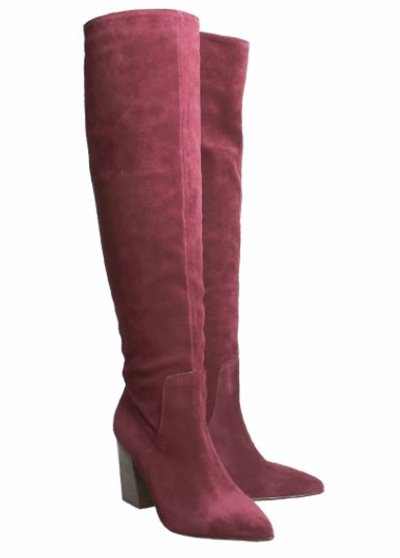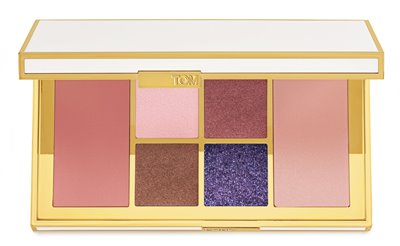 If bold colours and quirky twists aren't enough to beat the winter blues, fear not, we have exactly what you need. This LA Athletic Zip Hoodie from Superdry is perfect for that early morning commute or cosy night in, leaving you feeling warm both inside and out. Not only can the winter weather leave you feeling cold, but it can also cause your skin to become dry. Solution? Neutrogena Norwegian Formula Concentrated Hand Cream from Boots of course! This product is tried and tested and we absolutely love it! It's been a real lifesaver this winter.