News — New Autumn Menu at Pret!
There are plenty of new additions at Pret this Autumn!
Say hello to Pret A Manger's Egg White Omelette with creamy diced feta and fresh red pepper.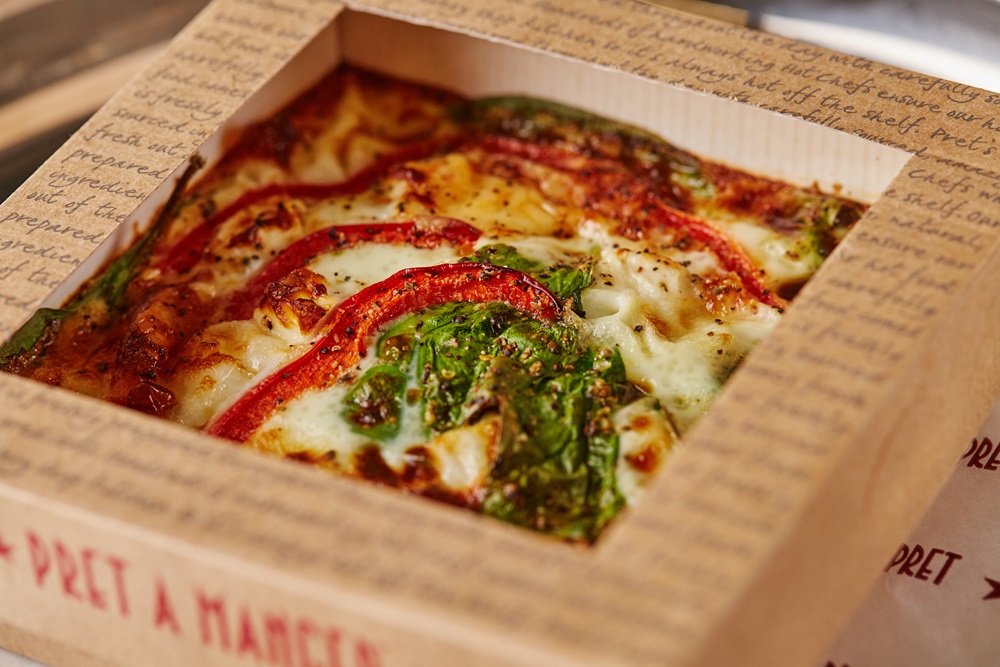 Warm up this autumn with Pret A Manger's Pumpkin Spice Latte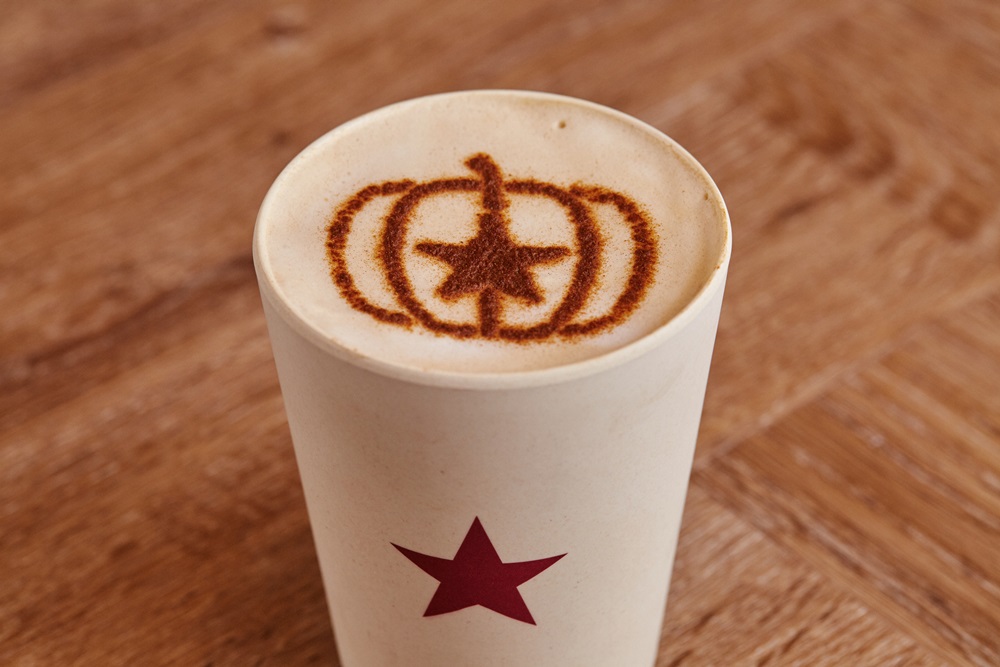 Introducing Pret A Manger's VEGAN Almond Butter Bites. Yum!