News — Looking for something different for Valentine's Day?
Try something different, from Hotel Chocolat
Love Potions – Valentine's Day Chocolate Cocktails
Love goes on. Shake up Valentine's Day with 36 cocktail chocolates in six enchanting recipes served in a reusable glass flask.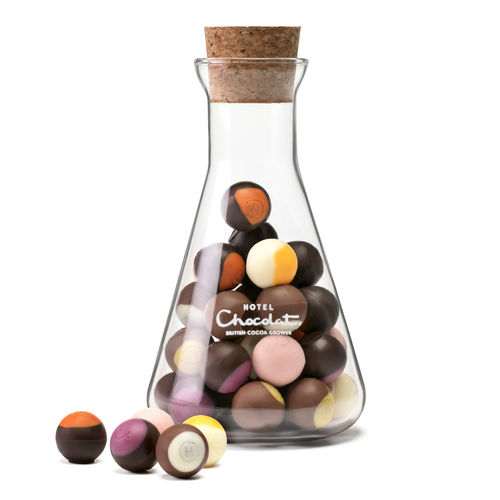 Get your Love Potions here
The Velvetiser – The In-home Hot Chocolate Maker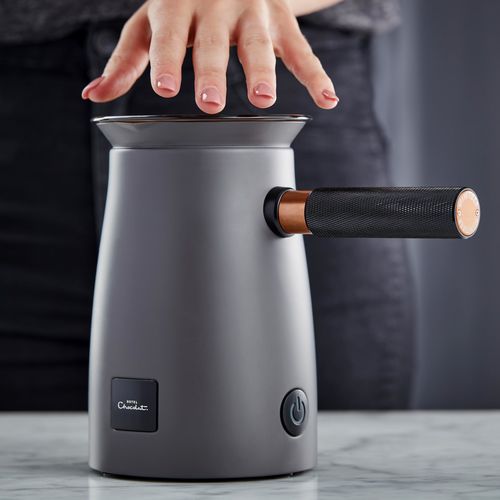 Barista-grade hot chocolate, as served in Hotel Chocolat cafes, velvetised at the touch of a button.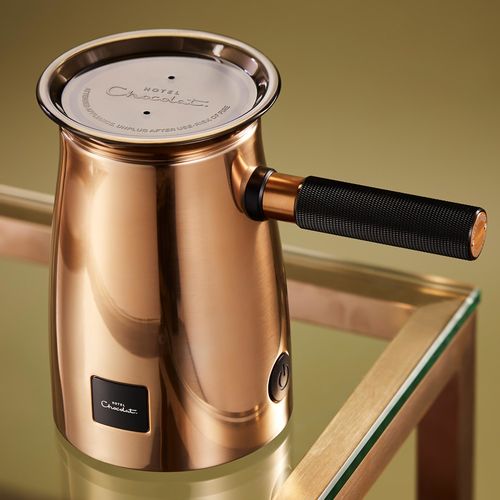 Now available to buy in-store.
Find out more about the Velvetiser here