News — Ideas for the Big Day!
Things to do this Valentine's Day! 
Valentine's Day Lock In – There's something special going on at your local Hotel Chocolat store on Valentine's Day: they're opening our doors after hours and inviting just 10 guests in for an exclusive secret tasting.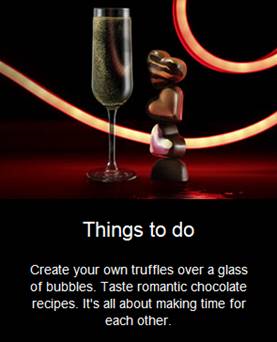 Book a Chocolate Experience or Chocolate Lock-in here
Staying in?
A hamper for women who enjoy a night of pampering. Good chocolate, glass of bubbly, nourishing beauty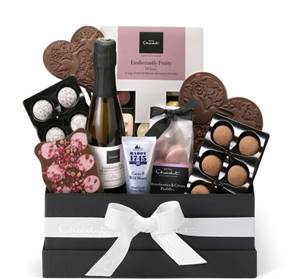 See their top tips for what to do on Valentine's Day in their blog