News — Hello 2020!
The terrific twenties are here!
A new year is the perfect time to make things happen. Whether you've set yourself traditional resolutions such as to eat better, exercise more and be more organised or you have goals to achieve your dreams of travelling, start a new career or perhaps you want to focus on self love, then now is the time to do it. With 366 days in 2020, it's most definitely your year to shine.
Healthy = Happy
Healthy means different things to different people. From healthy eating to healthy living to a healthy mind, our stores here at Fremlin Walk cater for all and are here to help you on your New Year health journey.
DW Sports – Nike Joyride Run Flyknit Mens – £160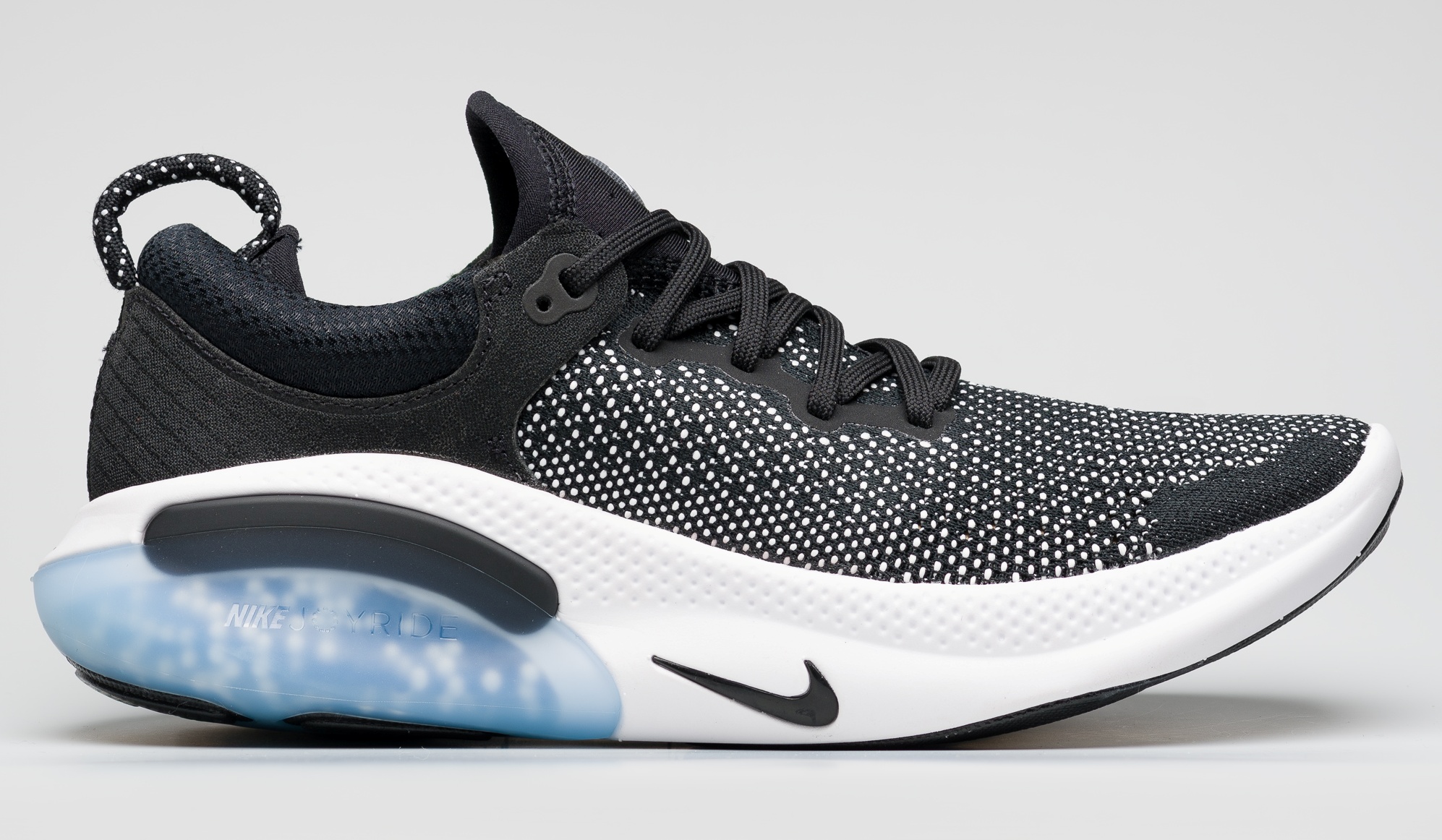 Boots – Boots A – Z Complete Vitamins & Minerals – 180 Tablets – 6 month supply – £9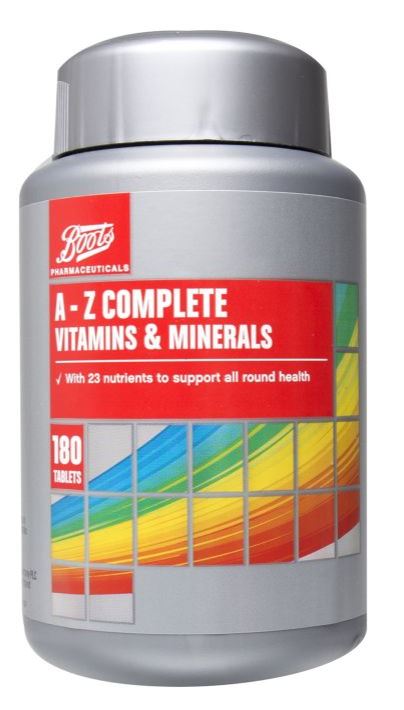 H&M – Sports tights Shaping Waist – £17.99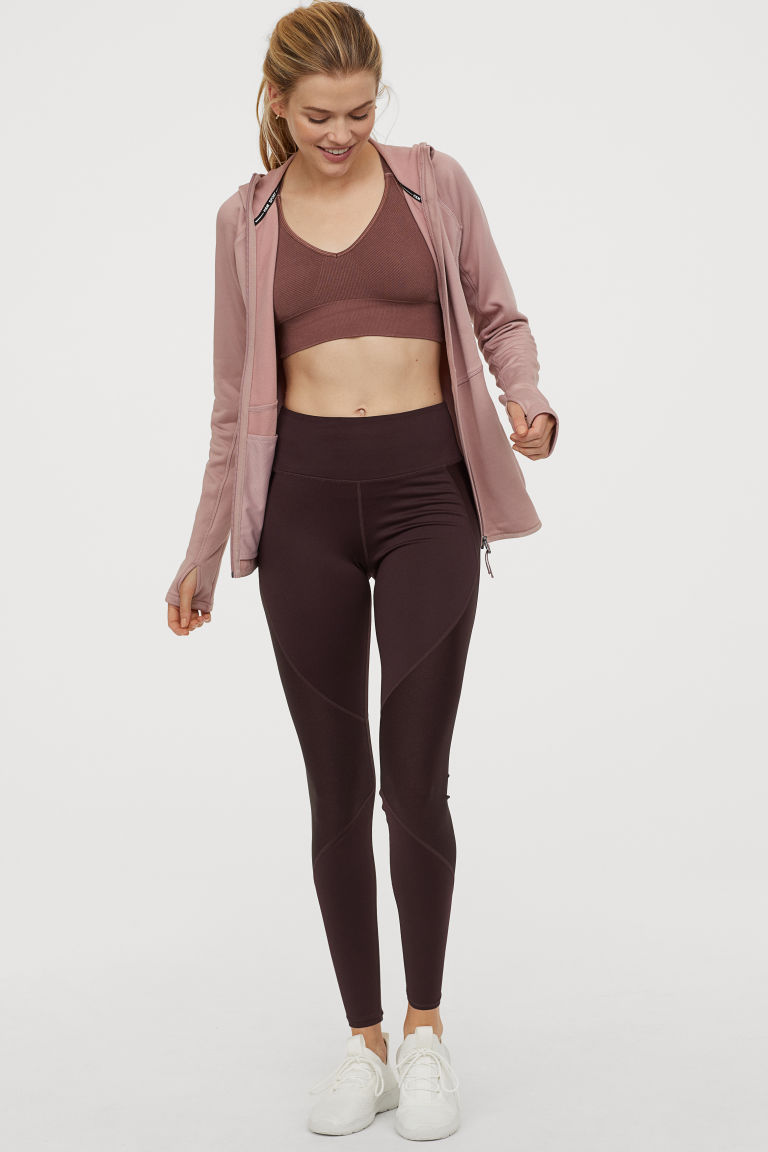 JD – Nike Fundamental Speed Rope – £17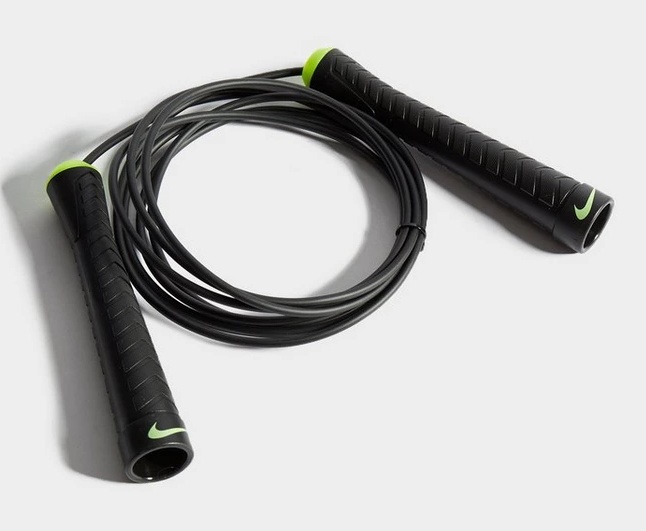 Paperchase – Happy to-do list – £6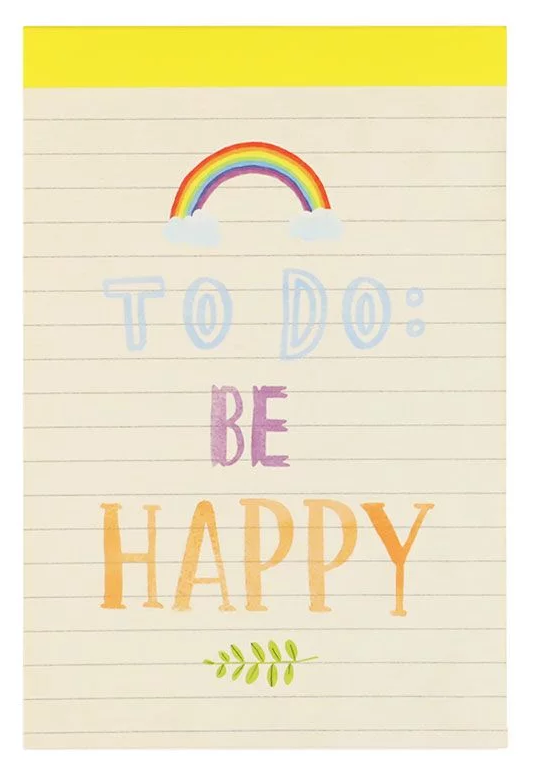 Waterstones – Mindfulness for Health: A practical guide to relieving pain, reducing stress and restoring wellbeing (Paperback) – £13.99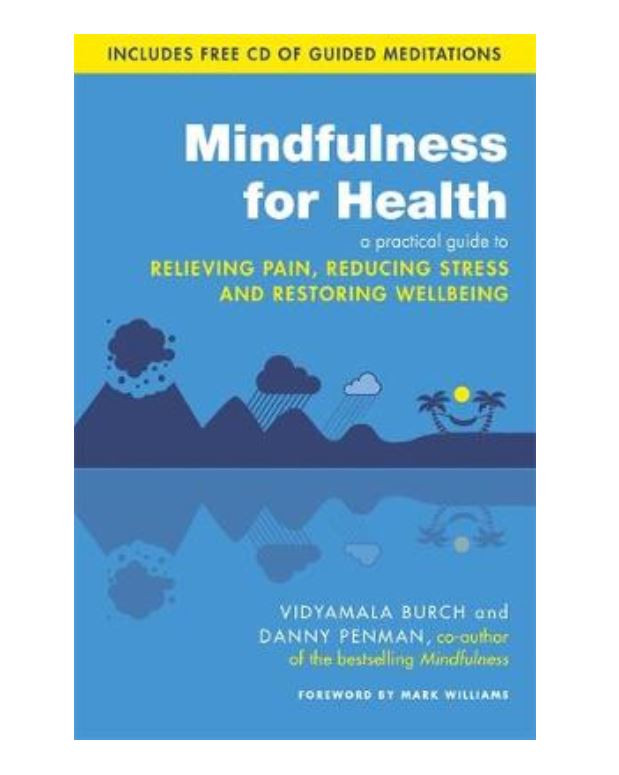 Organisation is Key
Success isn't determined by organisation alone, but there are many good reasons why being organised can contribute significantly to feeling positive in many aspects of day-to-day life.
Claire's – Love Print Mini Notebook – £10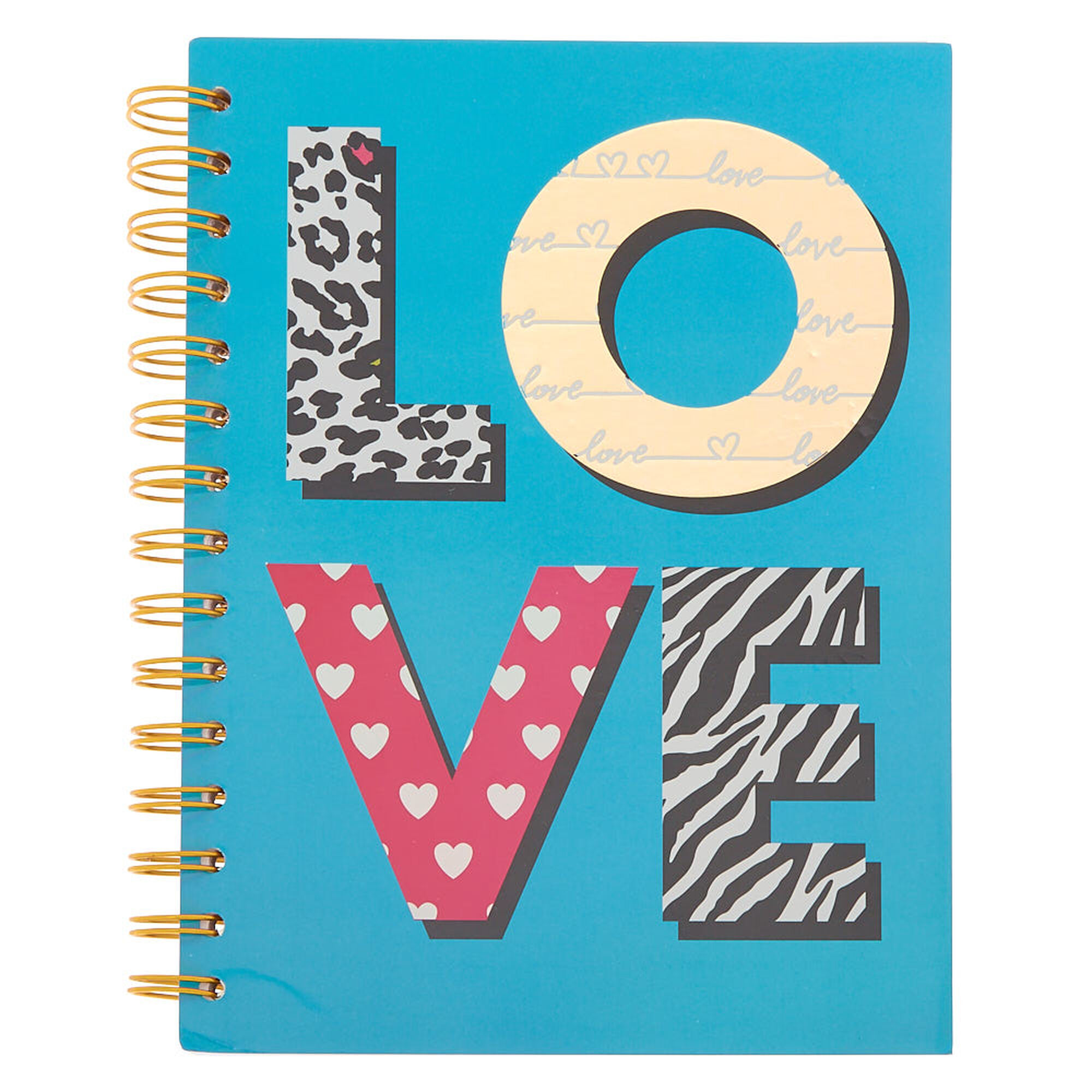 Clintons – His & Hers Whimsy Mouse 2020 Calendar – £7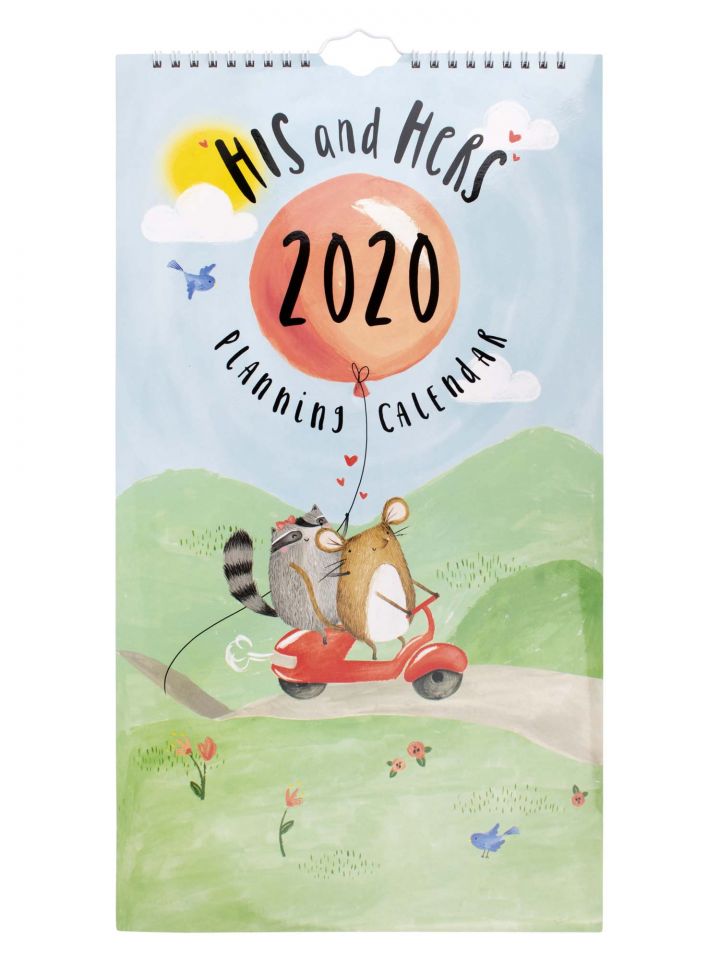 Laura Ashley – Florintine with Leopard Address/Birthday Book – £15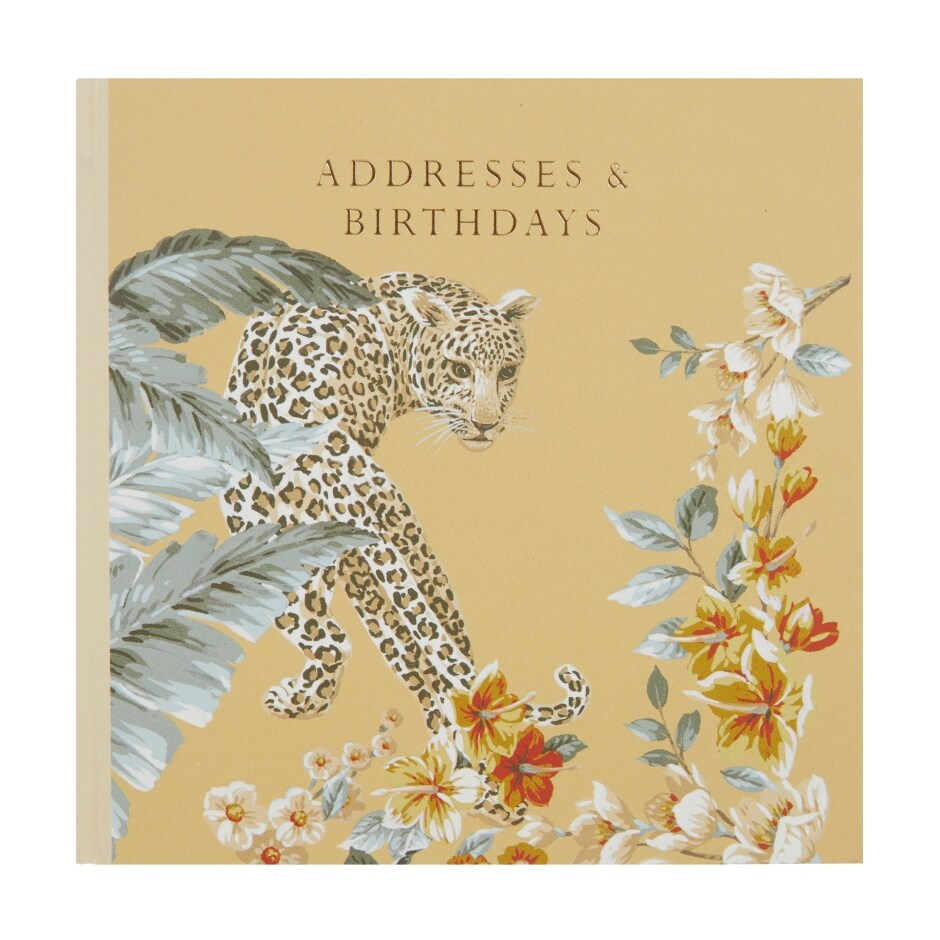 Paperchase – Pretty Dashing Popper Wallets – £4.50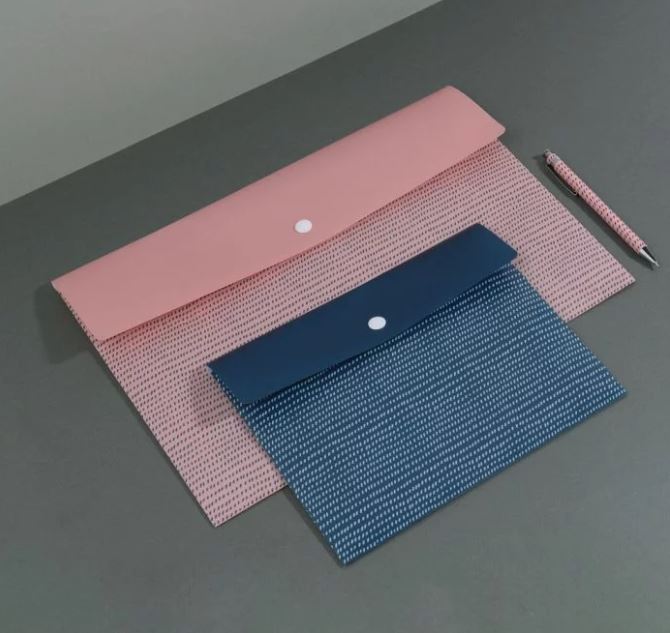 Smiggle – Add To Your Collection Wonder A6 Lined Notebook – £2.50
Travelling Twenties
Not only is travelling to new places fun, but it provides a variety of surprising personal and health benefits. Where's on your holiday wish list?
Hays Travel – 2020 holidays available to book in store now – Prices vary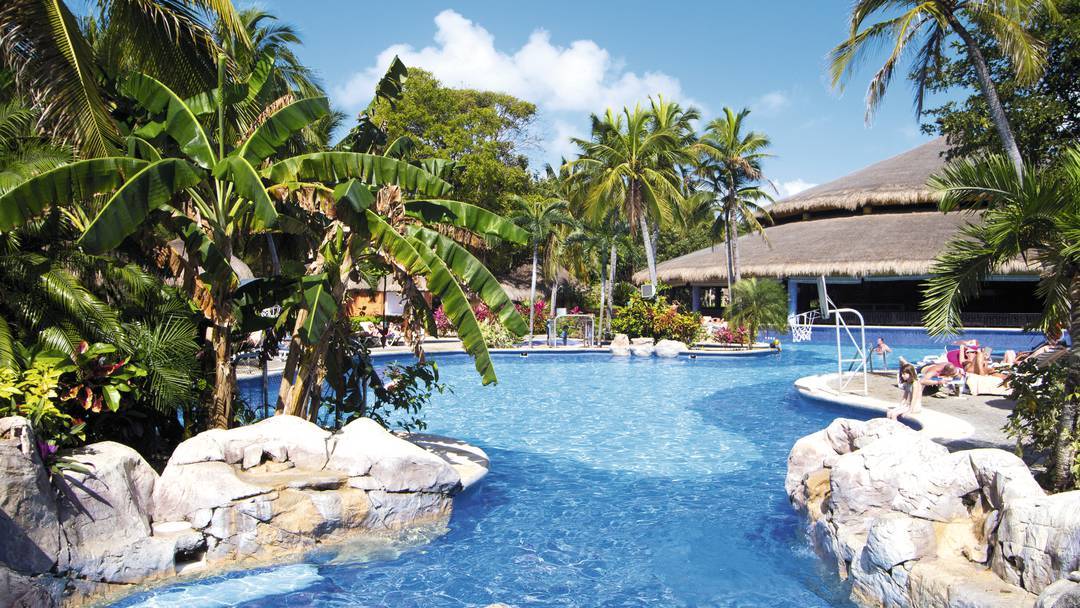 House of Fraser – ANTLER Juno 2 Hard Large Spinner Suitcase – From £145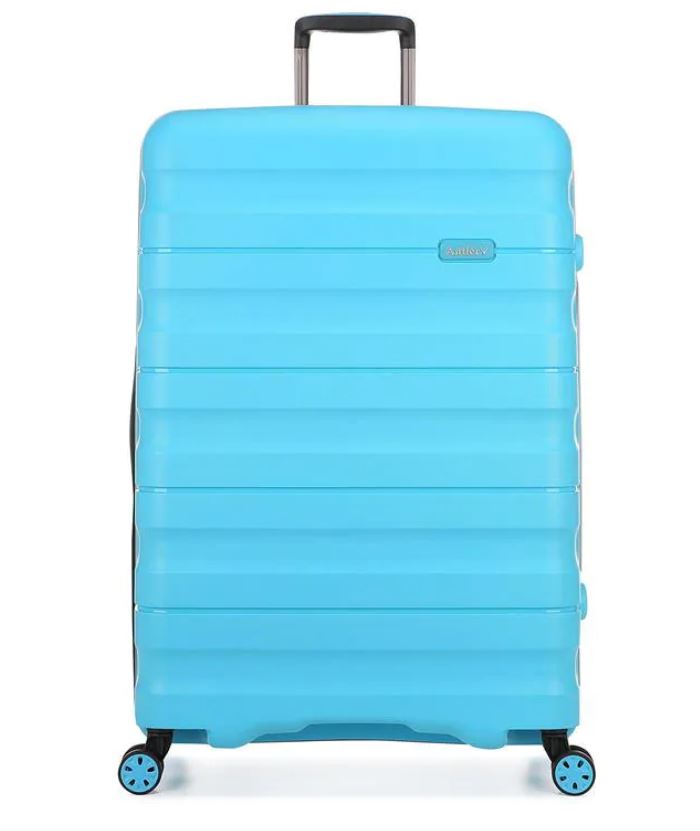 River Island – Grey RI monogram luggage tag set – £8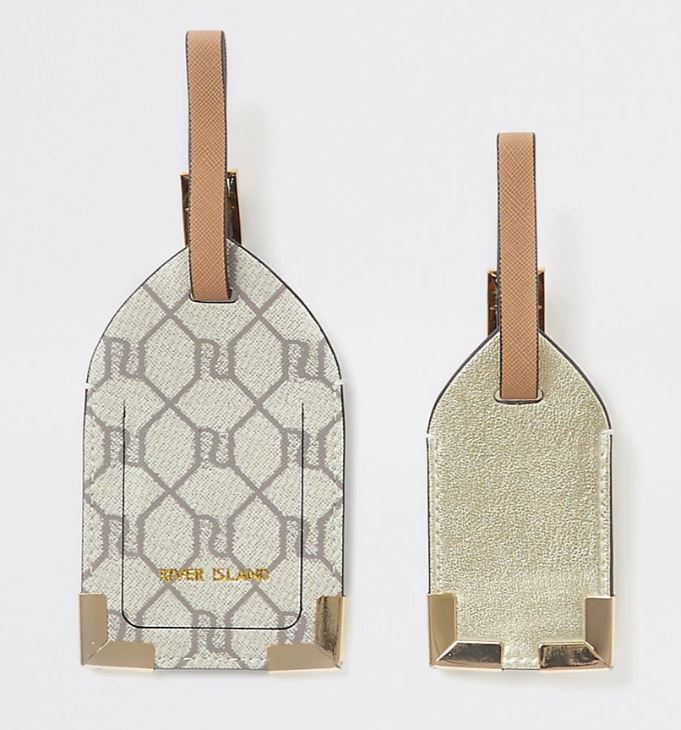 Topman – HERSCHEL Grey Barrel Bag – £60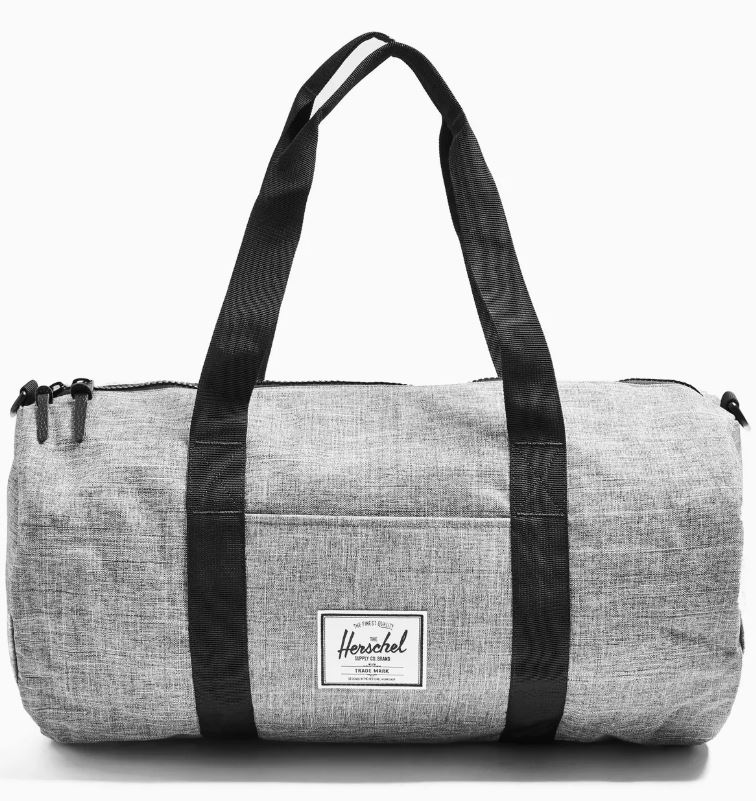 Boots – Instax Mini camera 9 white with 10 pink shots and Skinny Dip case set – £94.99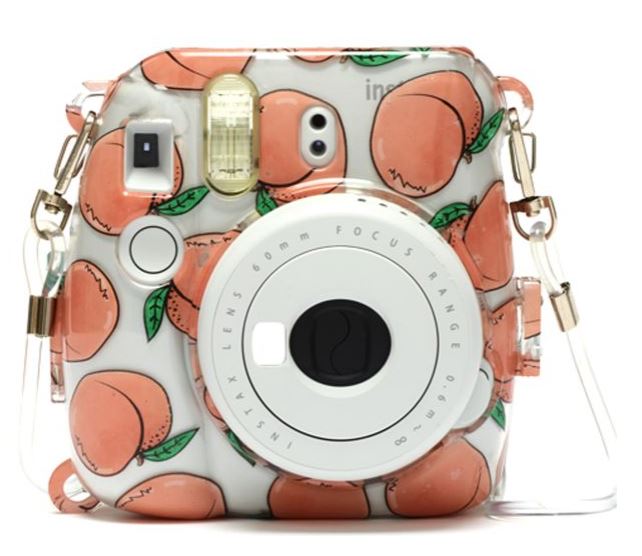 Pandora – Passport Travel Dangle Charm – £30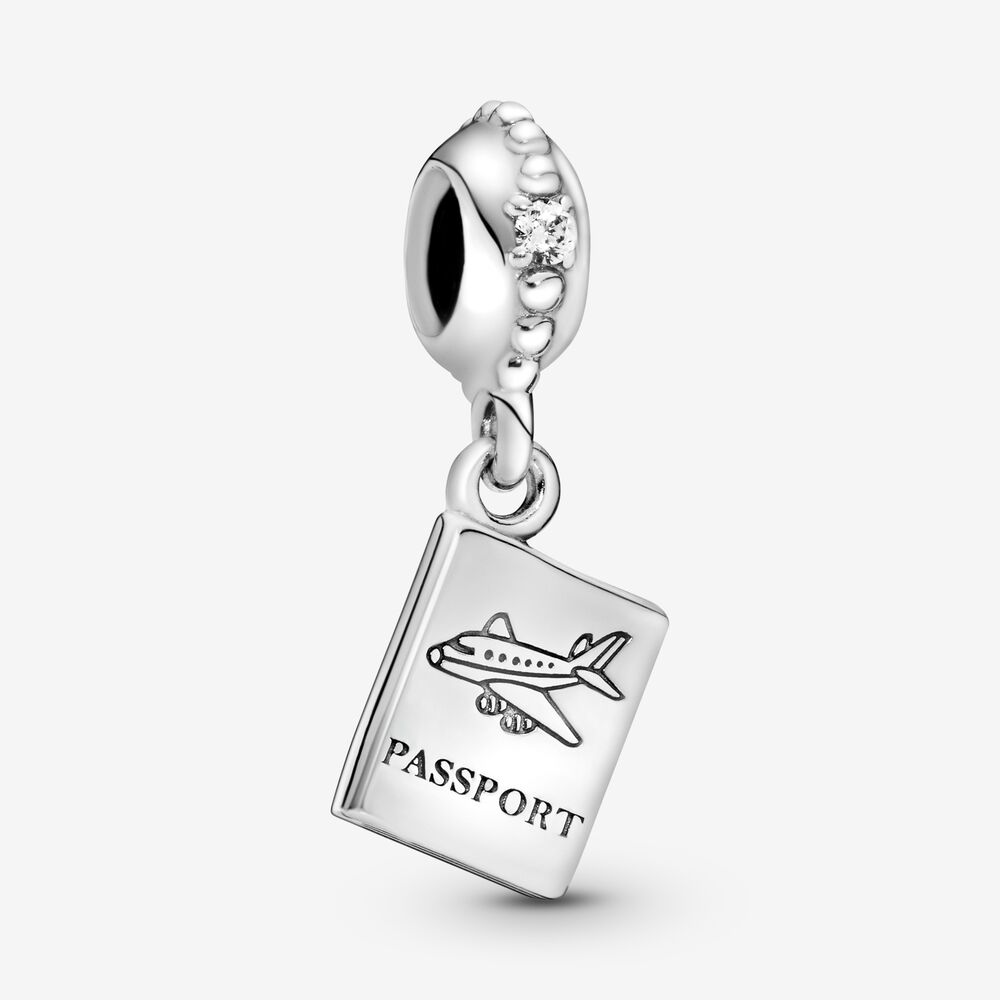 Work, Work, Work, Work, Work, Work
Whether it's to set yourself a new challenge, meet new people or to progress to get where you want to be, a new year is the perfect opportunity for a new career. Fremlin Walk has all you need to succeed!
Stormfront – MacBook Pro 16″ – From £2,399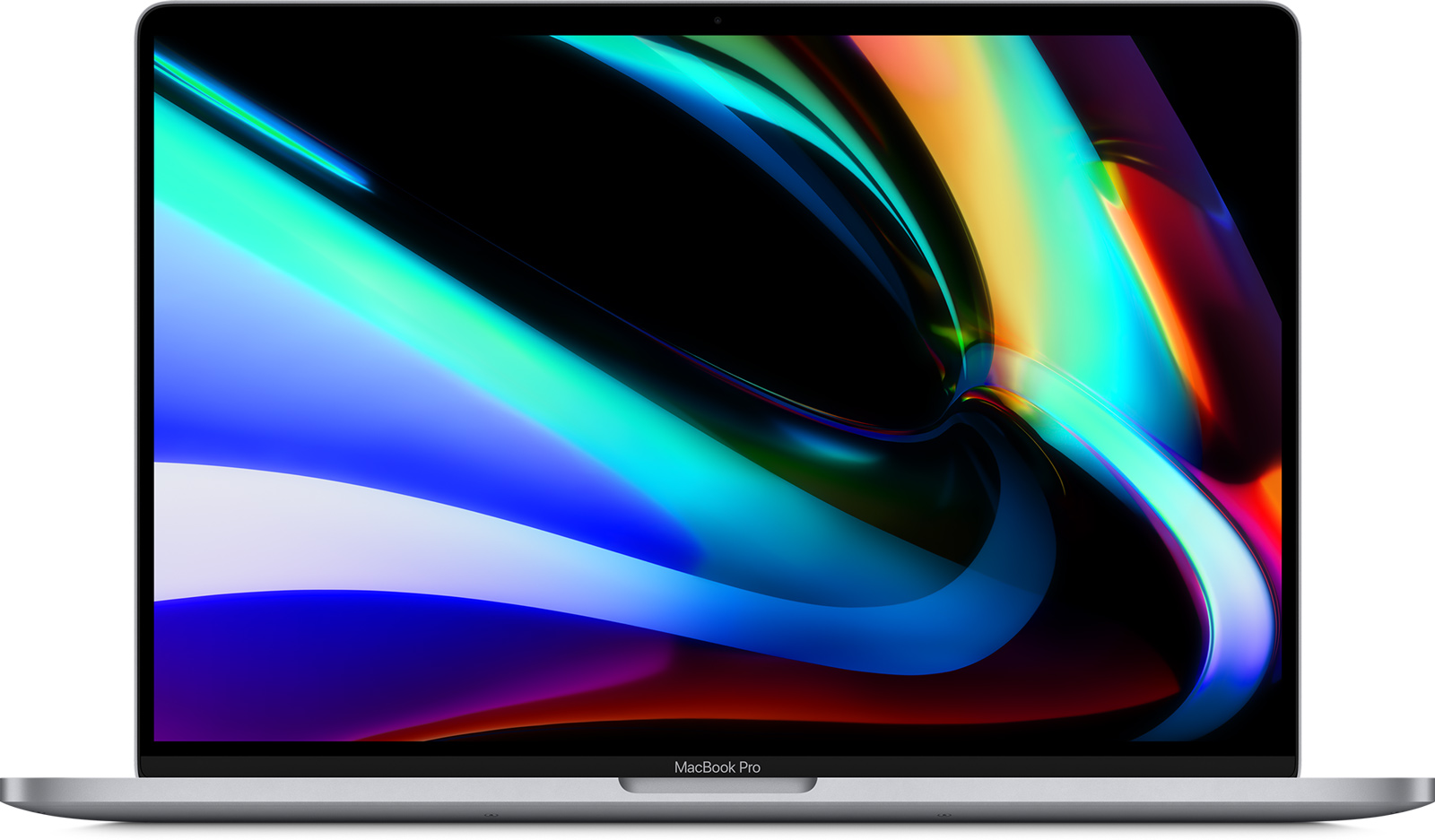 House of Fraser – CALVIN KLEIN Direct Laptop Sn01 – £110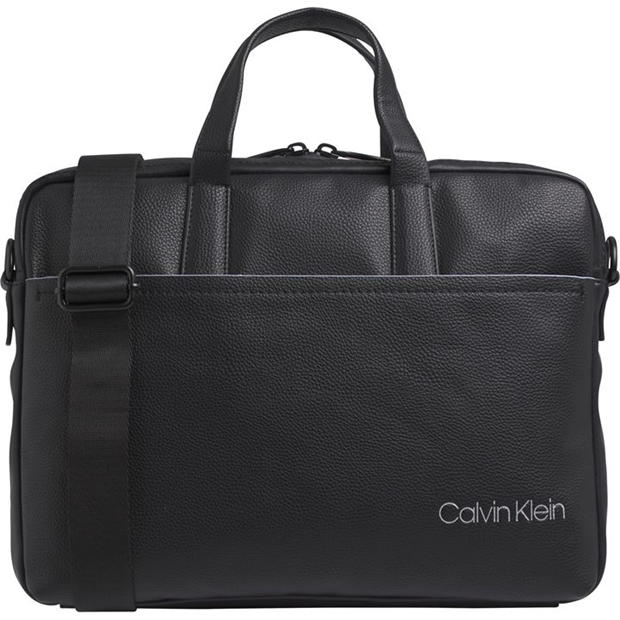 Beaverbrooks – TAG Heuer Exclusive Formula 1 Chronograph Men's Watch – £1,750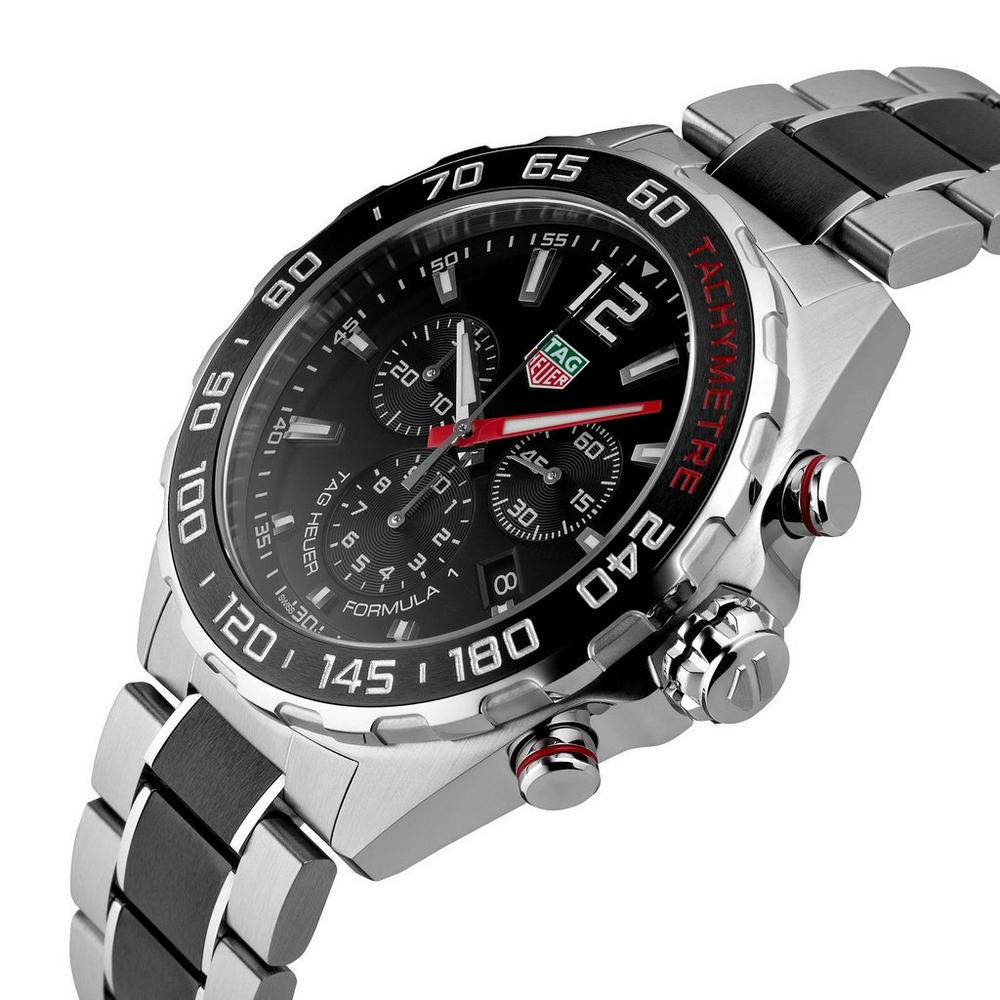 Zara – Basic Check Blazer – £29.99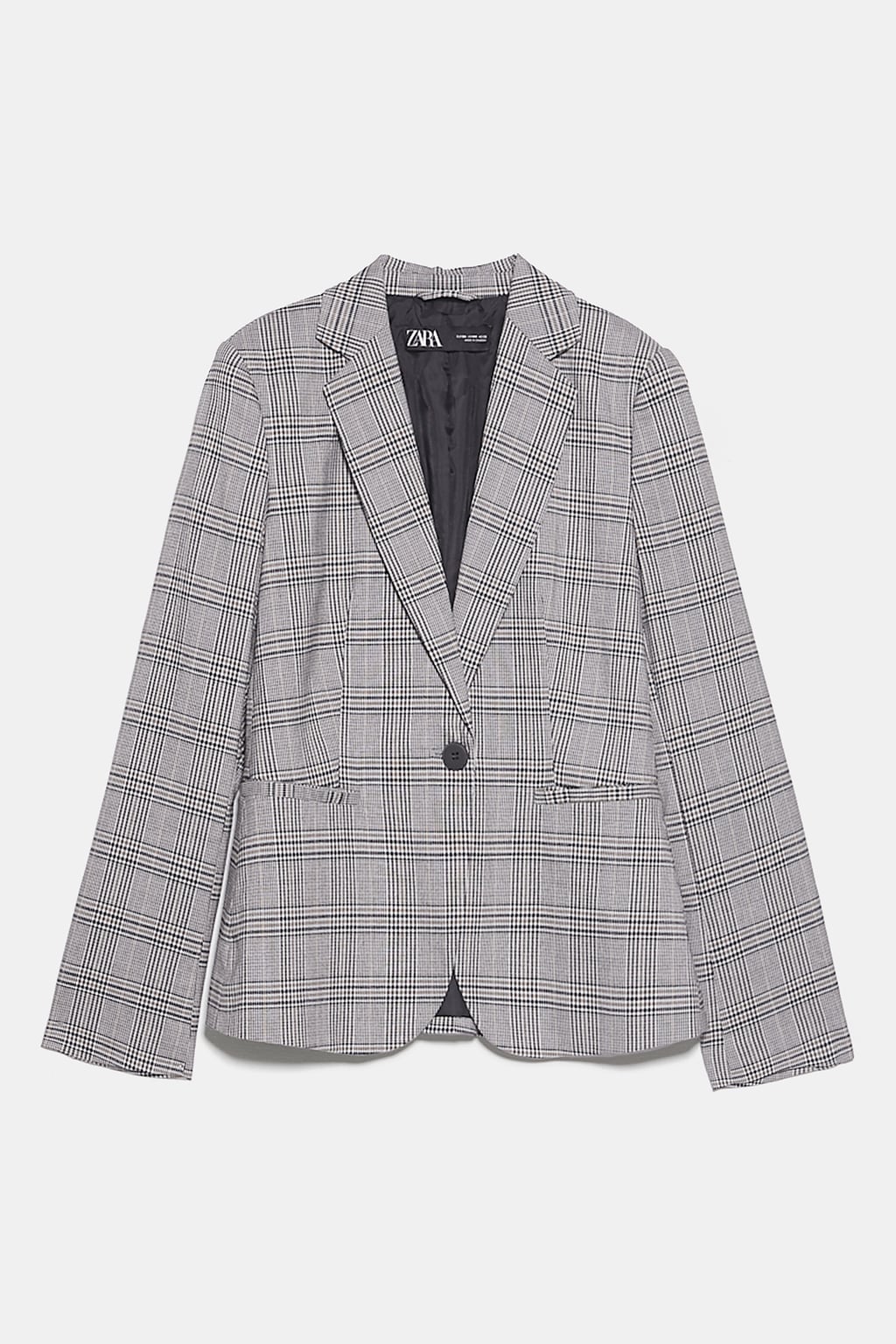 Paperchase – Cross Bailey black lacquer ballpoint pen – £40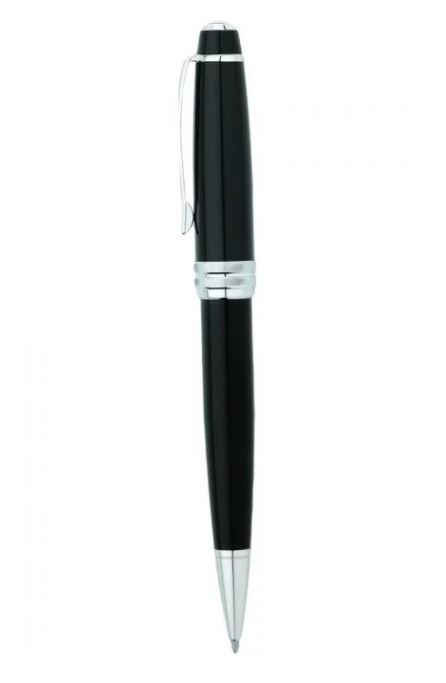 Self Love
Make 2020 the year of you. Take time to look after your mental and physical health and well being as well as spending time doing the things you love. A positive mind leads to a happy heart!
Boots – Rest & Relaxation Wellness Bundle – £10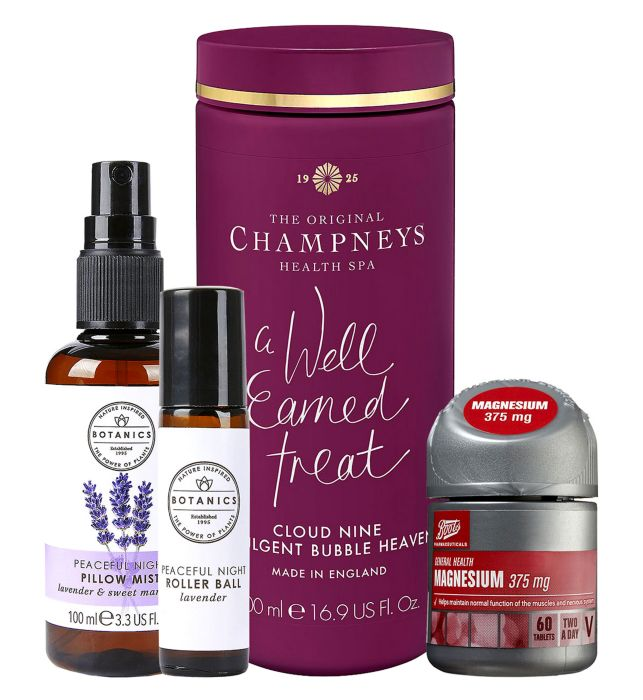 The Body Shop – Vitamin C Glow Revealing Liquid Peel – £18.50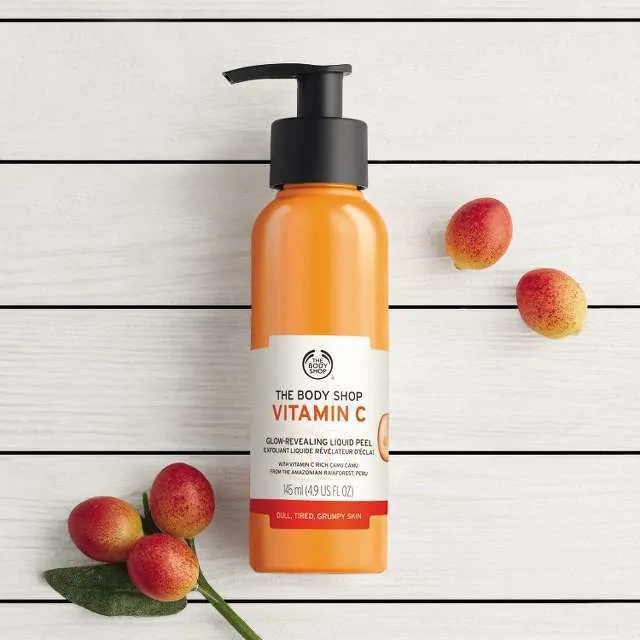 Waterstones – The Self-Love Workbook: A Life-Changing Guide to Boost Self-Esteem, Recognize Your Worth and Find Genuine Happiness – £13.99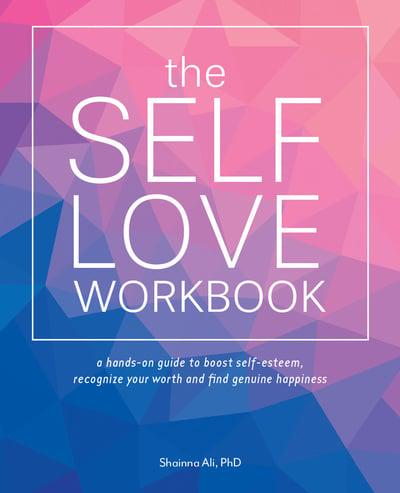 Hotel Chocolat – Congratulations Message Box – £8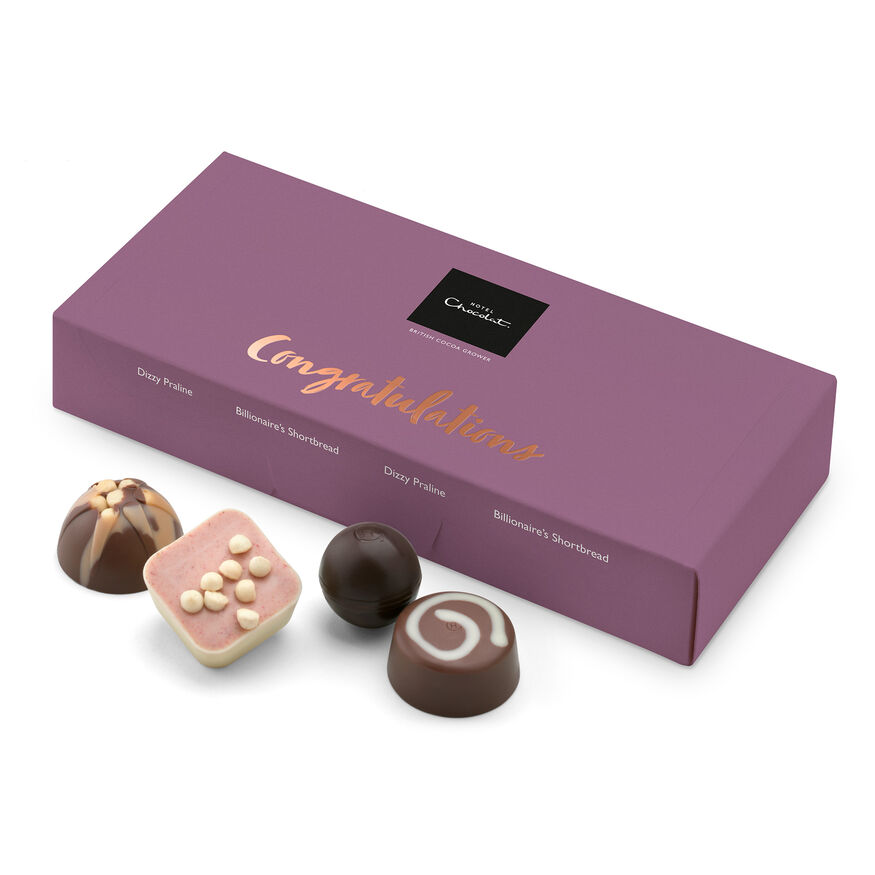 Whatever New Year's resolutions you might have, we wish you a happy, healthy and successful 2020!