News — Give Veganuary a go at Bill's
Who's trying vegan this January?
Whether you're pledging for the whole month (or year!) or just making a change to choose more plant-based food during the week, make sure you visit Bill's this month and sample the delicious selection of vegan specials on their Veganuary menu.
Dishes this year include Beetroot Steak and Tiger Fries, Miso Aubergine Fritters as well as a new brunch item Bill's Vegan Eggs (scrambled Tumeric tofu). Stay a little longer and try a vegan dessert for just £5 extra when you order a vegan main after 5pm – the Amaretto and Raspberry Frozen Parfait is a must-try!
Book your table here.
Bill's Beetroot Steak VG £12.95
Served with a portion of fiery tiger fries, béarnaise vegan mayo & pea shoots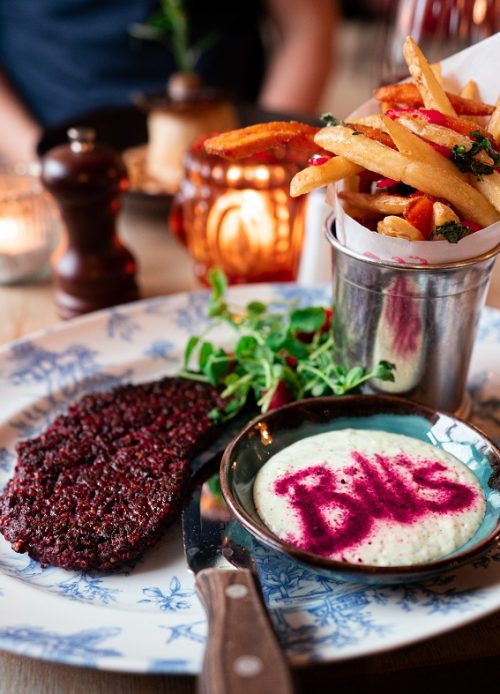 Mushroom and Tarragon Suet Pudding VG N £11.95
with a roasted mushroom, parsley & white bean cassoulet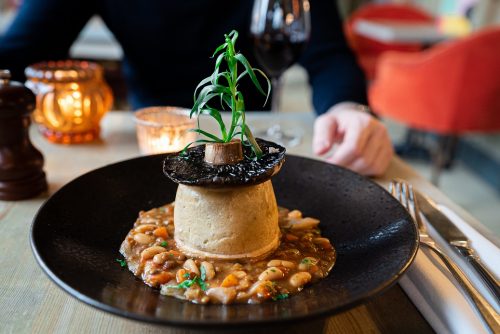 Rooting For You £6.95
Carrot, apple, orange & ginger juice, Somerset shrubs, pear & ginger cordial, finished with sparkling water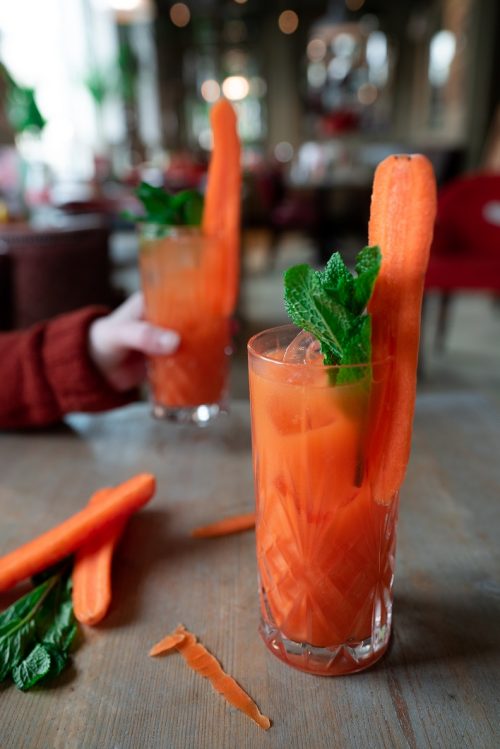 Tiny Tom Collins £6.95
Hayman's Small Gin, blackberry syrup, lemon juice & soda