News — Embrace Your New Style for Autumn and get Spooky for Hallowe'en
Autumn's finally here with its crisp days and longer nights, the season is just right for cosy knits, stylish jackets and celebrating Hallowe'en fun!
We've rounded up some great products for you from some of our favourite brands – pop in and check them out.
Since the weather obviously means you need a new jacket (right? right!), check out this gorgeous leather biker jacket from Superdry.
Biker Jacket – £179 – Superdry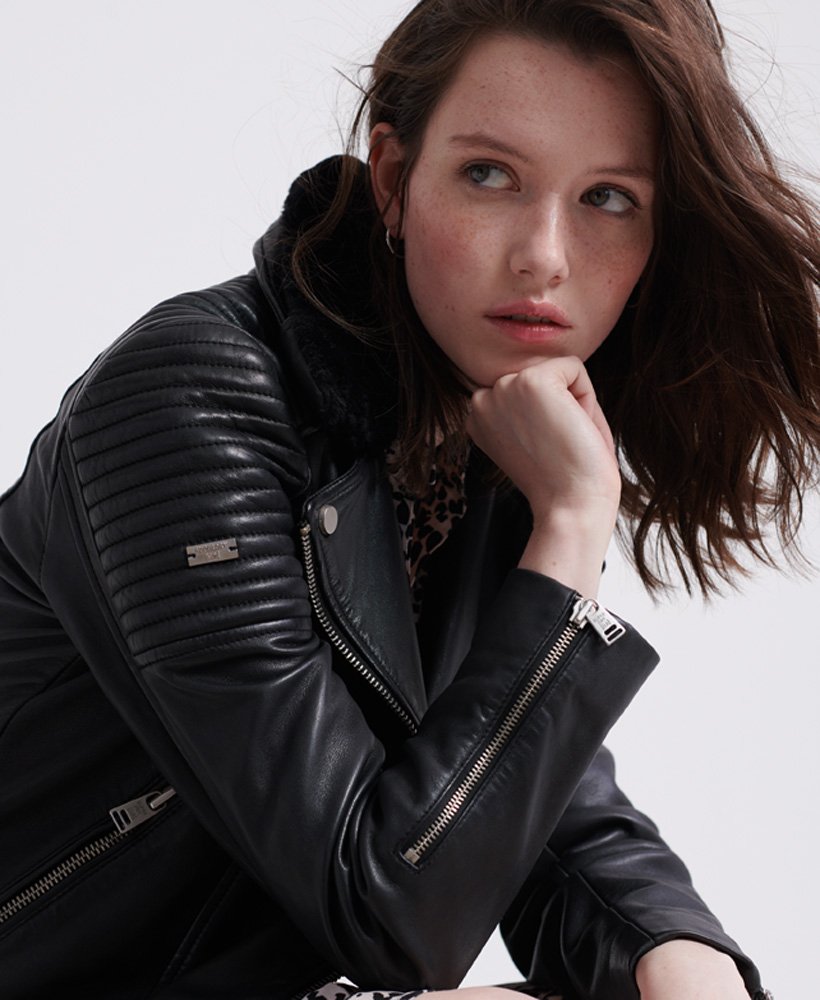 The jacket is perfect for throwing on top of this gorgeous floral midi dress or teaming with these indigo Joni skinny jeans, both at Topshop now.
Ruffle Pansy Floral Print Midi Dress – £49 – Topshop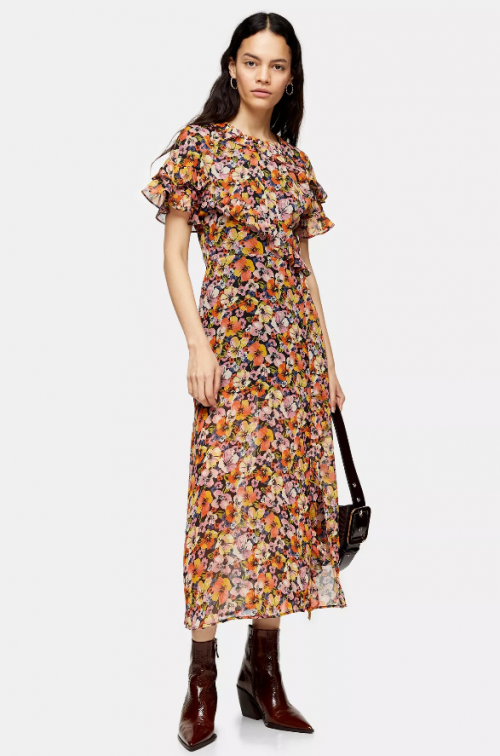 Authentic Indigo Joni Jeans – £36 – Topshop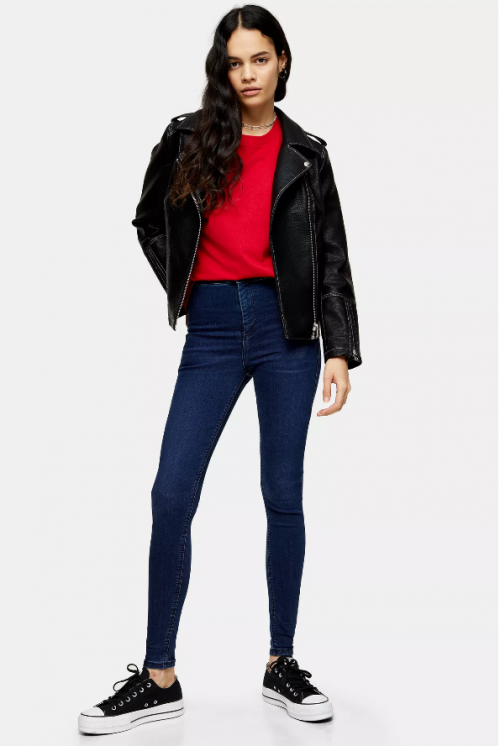 We love this fantastic men's reversible faux shearling and nylon jacket from Zara, perfectly understated yet versatile.
Faux Shearling Jacket – £179 – Zara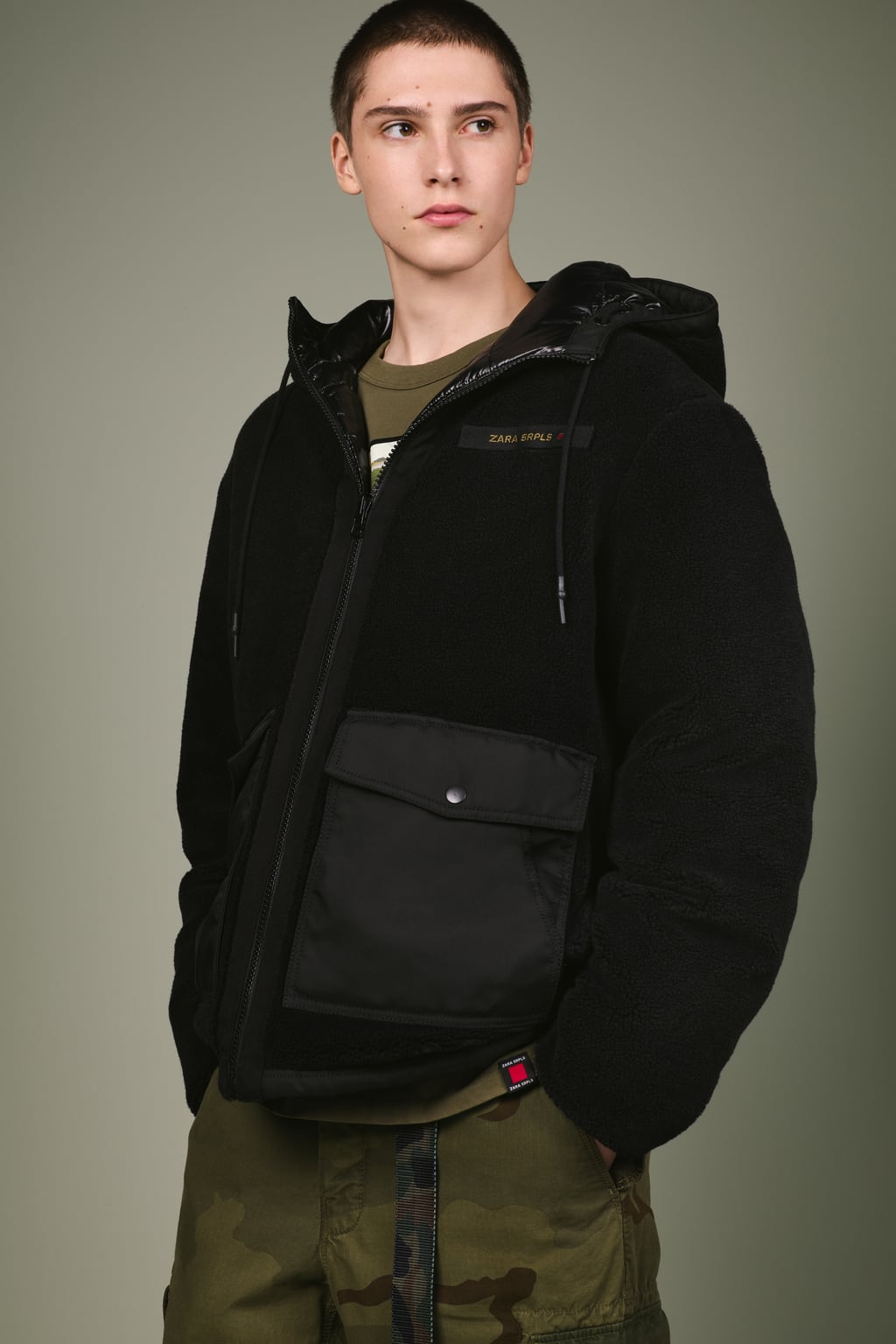 Autumn is the perfect time to layer up and right now, our friends at River Island have the perfect selection for men and women.
We love this leopard print 'Paris' tee and chunky grey block cable knit for women.
Leopard print Paris t-shirt – £20 – River Island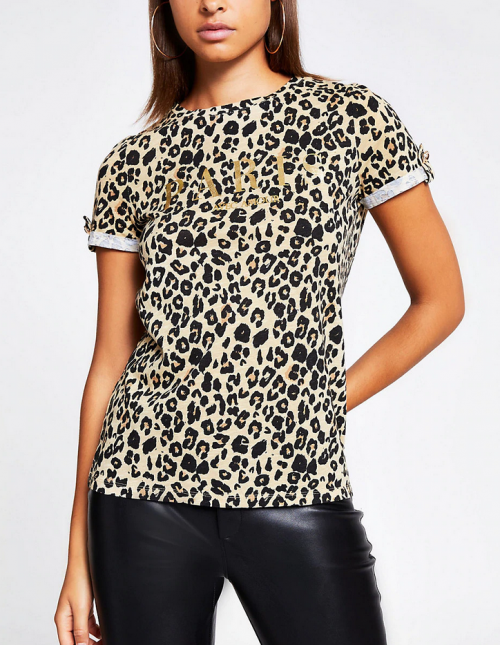 Grey block cable knit turtle-neck – £42 – River Island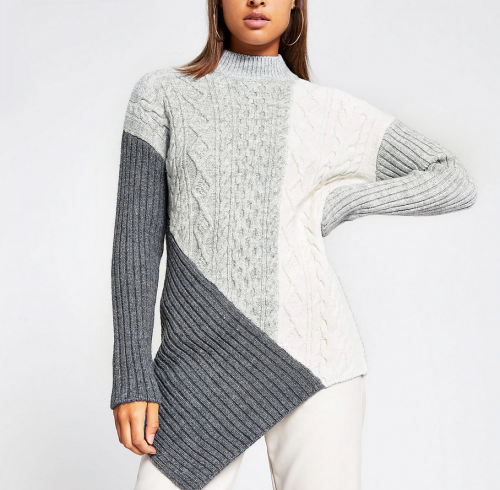 We may be biased, but these could quite possibly be the best boot right now, from River Island.
Black, mock-croc, chunky, shiny toe-cap – what's not to love!
Black leather croc-embossed lace-up boots – £27.50 – River Island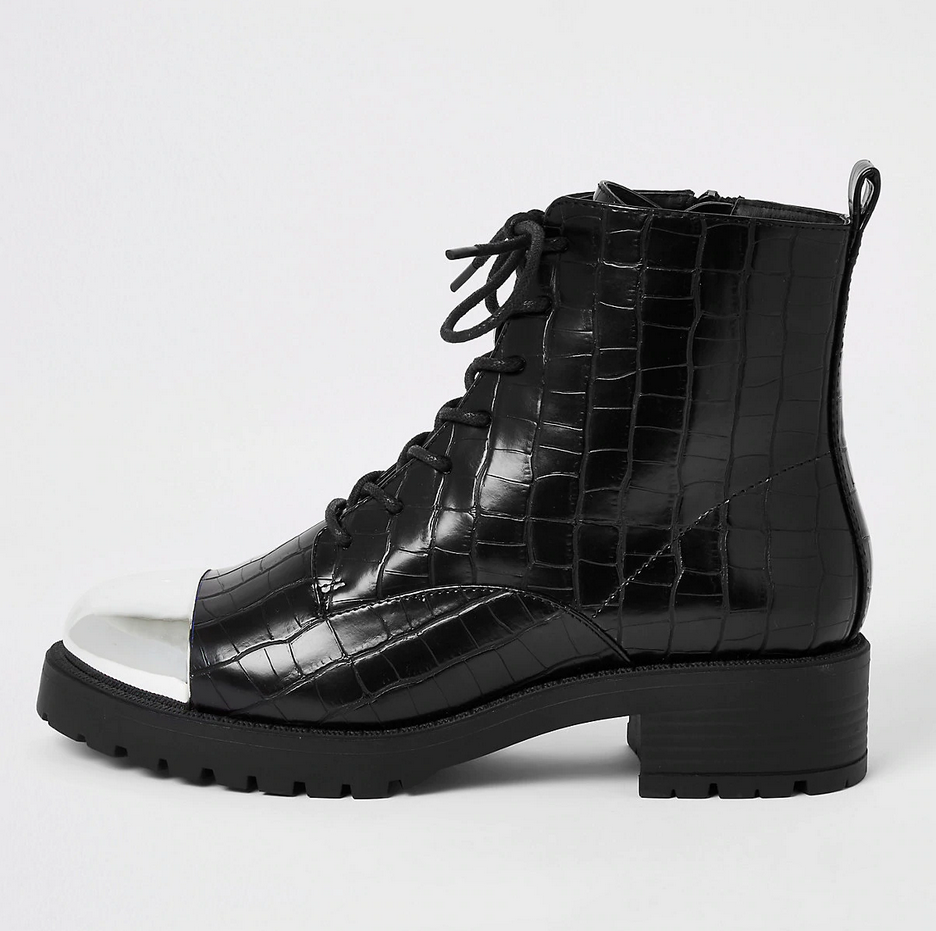 Don't forget your 'best friend' this season! We love these knits from Pringle x H&M for you AND your stylish pooch!
Jacquard Print polo-necked jumper price – £100 – H&M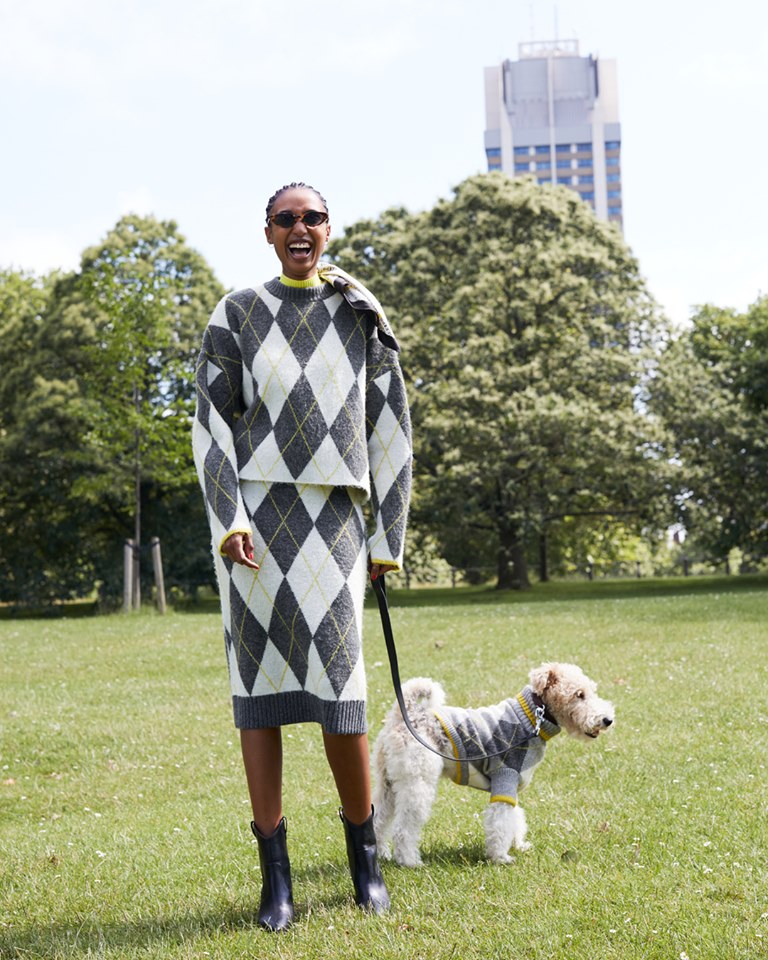 Plus, while you're in H&M, kit out your kids this Hallowe'en with loads of outfits and costume ideas.
Black skeleton costume – £14.99 – H&M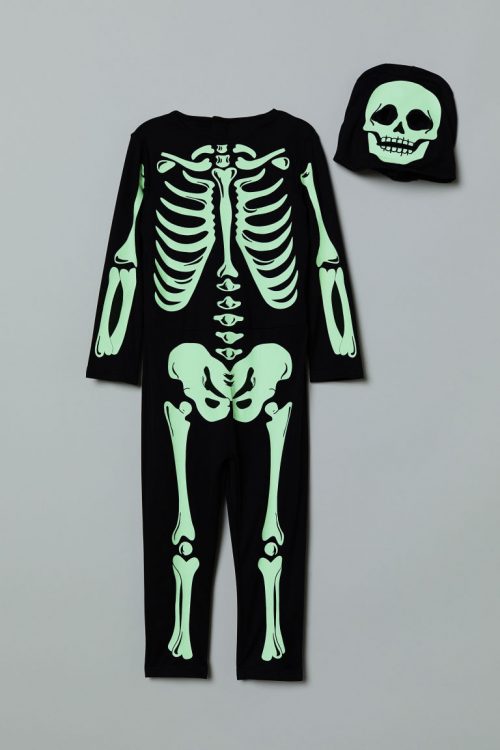 And finally, check out these Hallowe'en cuties from Accessorize, Sabrina Sparkle Cat Socks and four glittery Hair Clips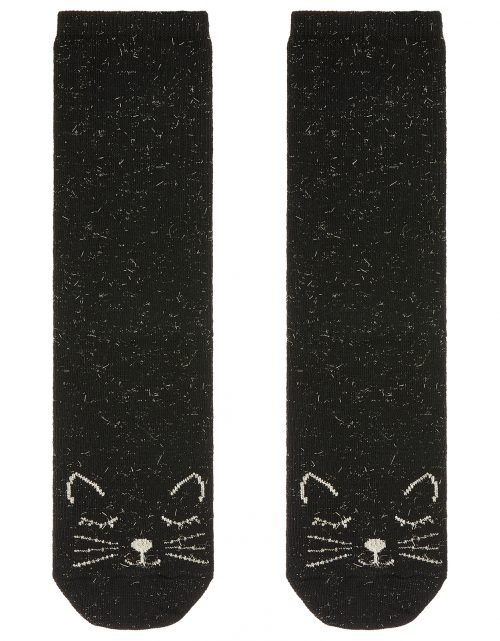 4 pack Hair Clips – £5 – Accessorize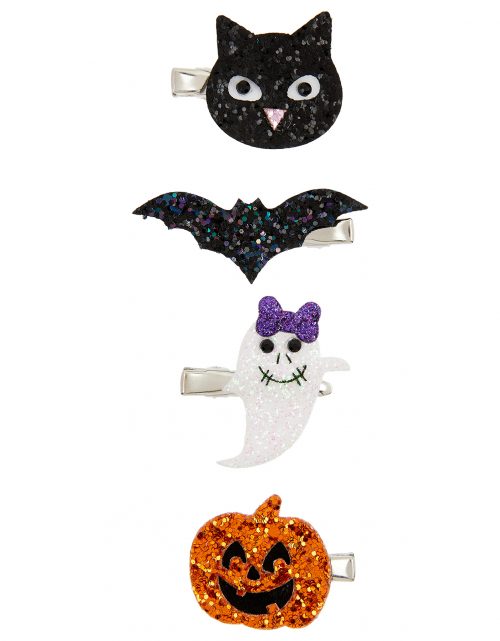 For more Spook-tacular inspiration head to our Get Spooky for Hallowe'en Pinterest board. Explore all this and more at Fremlin Walk.