News — Discover your new favourite furry friend at BUILD-A-BEAR
NEW Friends Are Joining the Fairy Fun at Build-A-Bear!
It's time to return to the fairy gardens of Mystic Glade! Enter the world of Beary Fairy Friends with NEW arrivals at Build-A-Bear Workshop. The mystical Pastel Bear, Butterfly Bunny and Pink Unicorn Fairy Friends are joining the Make-Your-Own fun along with new pre-stuffed wristies, fashions and light-up accessories. Head to Build-A-Bear Workshop for enchanting fairy adventures!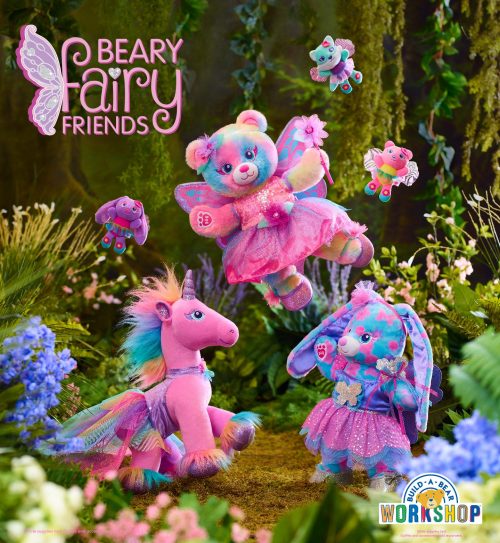 Higher, Further, Faster! Make Your Own Captain Marvel Bear!
Captain Marvel Bear is the coolest furry friend in the cosmos! You can soar among the stars with this NEW action-packed arrival at Build-A-Bear Workshop. Fans can gear up their bear with new movie-inspired outfits and even add a pre-stuffed Goose cat to their collection. Flex some muscle and fly into Build-A-Bear Workshop to join the cosmic-powered fun!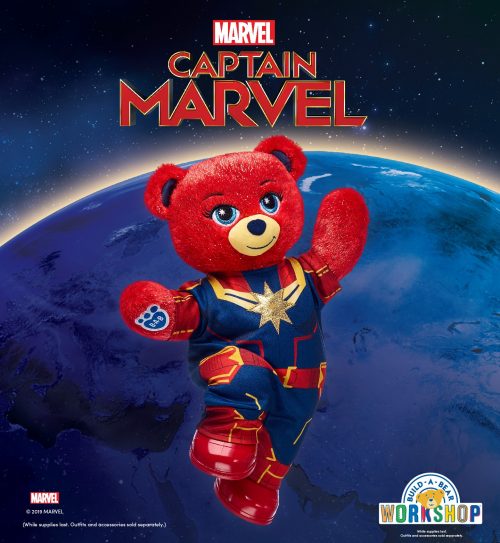 Make Memories with Mum! Join the Make Your Mum Challenge!
Mum has always been an inspiration – and this Mother's Day weekend, she'll be your creative inspiration during the Make Your Mum Challenge at Build-A-Bear Workshop! Think about the things that make Mum special and see if you can make a furry friend that represents her. Join the Mother's Day fun and send big bear hugs to the mums in your life with cuddly Mother's Day gifts from Build-A-Bear Workshop!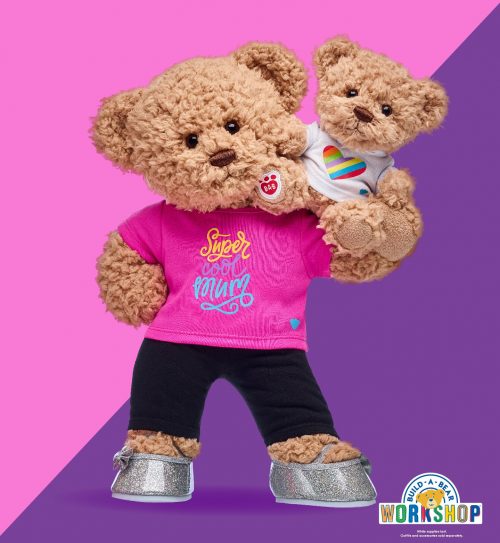 The Springtime Fun is in Full Bloom at Build-A-Bear!
When it comes to springtime fun the whole family can enjoy, Build-A-Bear is pulling out all the hops! The new Build-A-Bear Easter collection is full of cuddly bunnies and furry friends that are perfect for filling their baskets with love. Put some spring in your step and head to Build-A-Bear Workshop to experience the fun of making your own furry friend!
(While supplies last. Outfits and accessories sold separately.)