News — 100 Years of Beaverbrooks
Beaverbrooks is celebrating its 100th year!
Beaverbrooks' story began with three brothers and a suitcase, and today their family is far greater than the few that began it. They've adored being part of your most special moments since 1919, so here's to the next hundred years, from their family to yours.
To celebrate the fantastic achievement of their 100th year, Beaverbrooks have a number of exclusive collections including:
Beyond Brilliance – The breathtaking new diamond collection
Centenary Collections – Specially created collections and brand exclusives from the likes of Olivia Burton, Vivienne Westwood, Michael Kors, Citizen and Links of London
TAG Heuer Exclusive – A worldwide exclusive, limited to just 500 pieces
For a sneak peek of some of their stunning 100th birthday pieces, keep scrolling…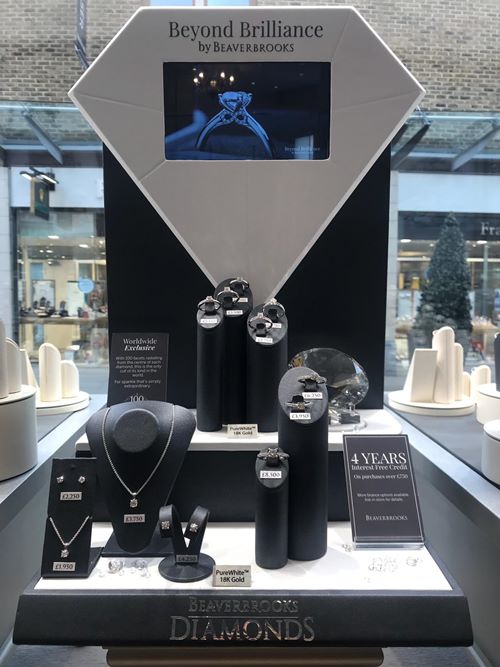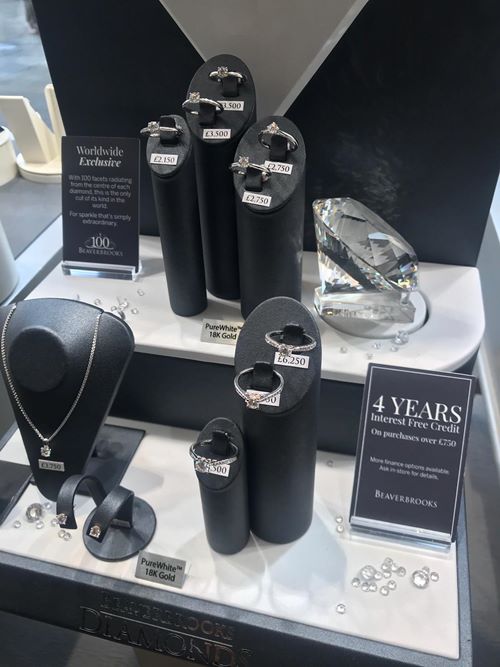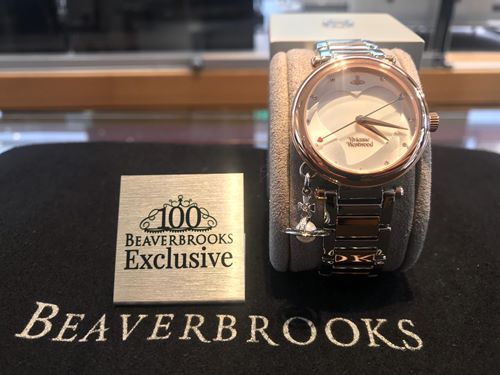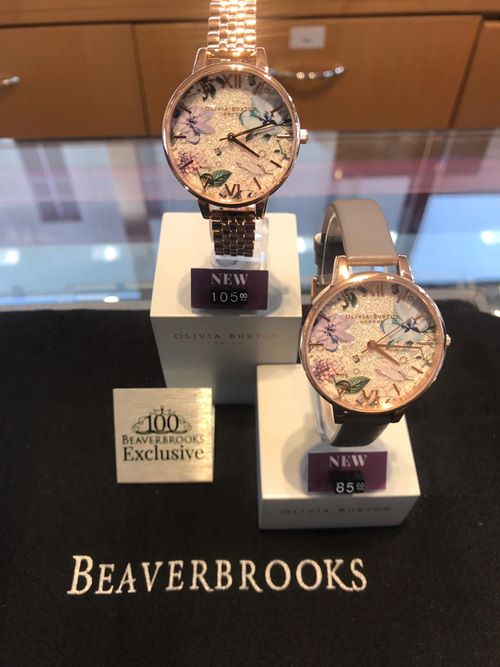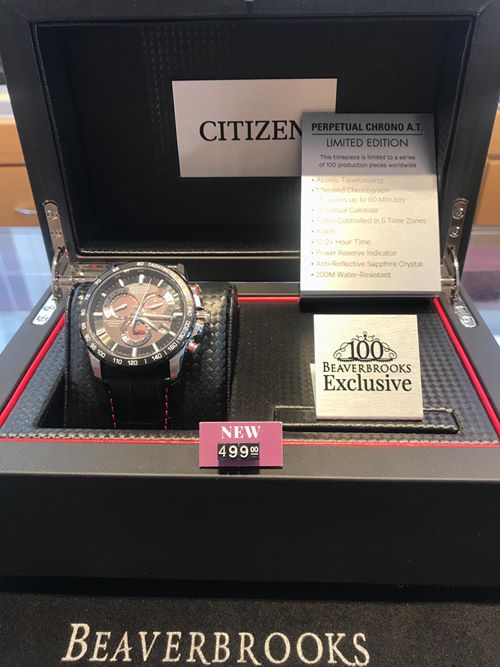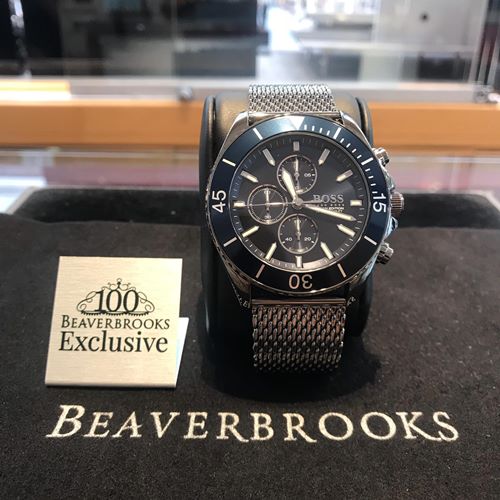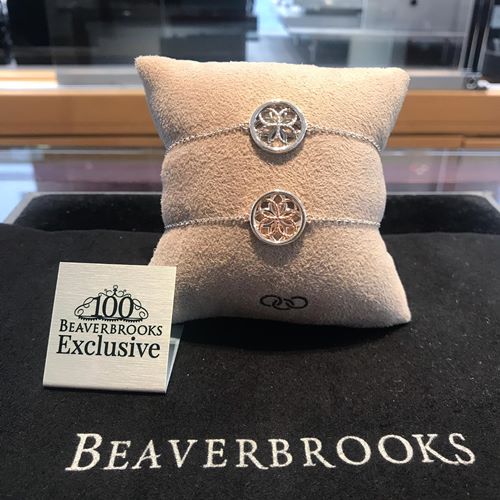 Beaverbrooks look forward to welcoming you into store here at Fremlin Walk to help them celebrate their 100th birthday!